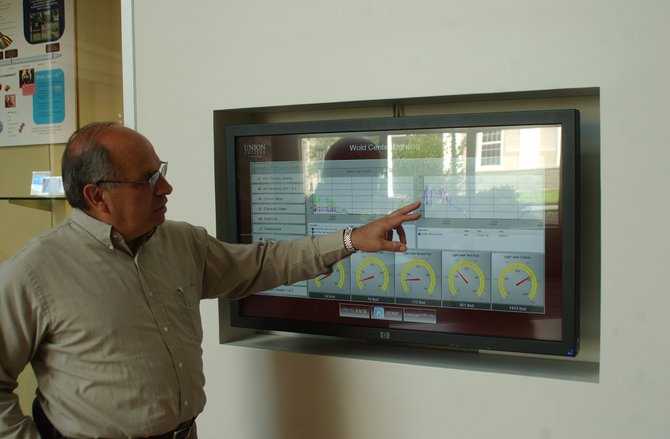 Schenectady County residents should breathe easy knowing the air quality has improved and isn't a concern of the Schenectady County Environmental Advisory Council.
Looking at the energy sources used and the prevalence of industrial facilities can help determine air quality in a given area. The Environmental Protection Agency's Toxic Release Inventory, a public database on the release of toxic chemicals and waste management, shows what and how much chemicals are being released into the environment. Mary Werner, chair of SCEAC, credits the TRI data for allowing companies to understand what they are putting into the environment. According to the most recent data, emissions have not exceeded regulations, she said.
"The [fugitive emissions] have gone down significantly because I think they realize things are getting out into the air," said Werner.
Editor's Note
This is the third story in a four-part series examining the Schenectady County Environmental Advisory Council's impact over the past four decades and looks at what still needs to be done to preserve the county's natural resources.
First story Click here.
Second story Click here.
She described fugitive emissions as air pollutants not coming out of the familiar sight of a smoke stack. The main concern for air pollution in the county though is from automobiles, which the recent SCEAC report cites as the source of the most hazardous air pollutants.
"The only thing we are not in compliance with is an occasional exceedance for ozone," said Werner.
Daily Air Quality Index data for the county from 1998 and 2008 show air mostly falling into the "good" rating in 2008, with an improvement from 1998. There were a couple instances during the summer months where air quality was unhealthy for sensitive groups.
Specific ozone measurements in a given municipality are a little unclear, she said. A majority of the emissions affecting the ozone, she said, get pushed out of the county and passed on to other cities.
(Continued on Next Page)
Prev Next
Vote on this Story by clicking on the Icon