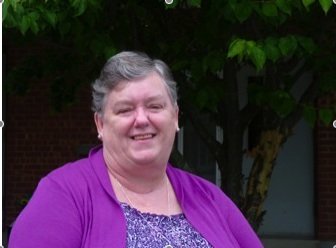 continued — Whelan is a retired special education teacher but said she's always loved writing. Now that she has time to spend on it, she's been taking writing classes at East Line Books in Clifton Park, which is how "A Glance at Heaven," the chapter in "Chicken Soup for the Soul: Answered Prayers" was created.
"I wrote it and brought it to class and [Robyn Ringler, owner and class teacher] said 'You should send this someplace' and suggested 'Chicken Soup for the Soul,'" said Whelan.
The process took almost a year but this summer Whelan found out her piece had made the cut and would be included.
"I was really proud of the accomplishment. It's a cool thing I was able to do," said Whelan.
Whelan is working on a book of her memoirs and does some storytelling.
She'll do a reading of her book and sign copies of it on Nov. 10 at 6 p.m. Two other local writers, Gina Peca and Francy Mantell will also read their writings. East Line Books is located at 1714 Route 9 in Clifton Park.
Vote on this Story by clicking on the Icon