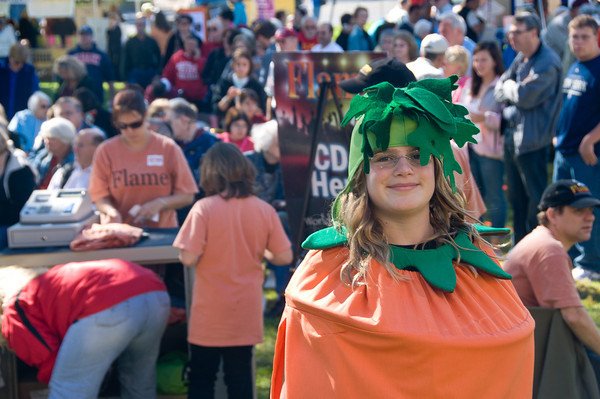 continued — All the baking for the festival started in mid-July and last for four weeks. Also, the Tzimmes, a carrot pudding, which is a traditional Jewish dish usually served as a sweet side dish, said Merims.
After eating some of the food, or maybe before, people can climb the New York National Guard rock climbing or kids can hop into the bouncy bounce. Other children's area attractions including Reptile Adventure, Mad Science, Pony Rides and a Petting Zoo with llamas.
There is also a community service tent highlighting local agencies providing services to the town. Ellis Medicine is also hosting a health fair at the event.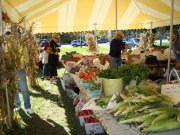 A farmers market with locally grown produce will also showcase some ingredients and healthy foods to take home.
The event serves as the main fundraiser for the congregation, which mainly goes towards its educational program, so members are hoping for another large turnout.
"This is the biggest fundraiser we do at the congregation outside of our catering division and it involves the most people. We have well over 100 volunteers on that day," said Merims.
Niska Day is the big spring event in the community, but Merims said Carrot Festival kicks off the fall season.
"There is nothing as big as the Carrot Festival in the fall in Niskayuna," said Merims.
The event has only grown over time, said Merims, because she was at the very first one over 30 years ago.
"The first couple were kind of small … it was just hot dogs and hamburgers and we sold carrots," she said. "It has gotten bigger and bigger every year."
The event starts at 10 a.m. at Agudat Achim synagogue's lawn, located on 2117 Union St., and it ends at 4:30 p.m. Rain or shine the festival will run. For information on the event and congregation visit www.agudatachim.org.
Vote on this Story by clicking on the Icon