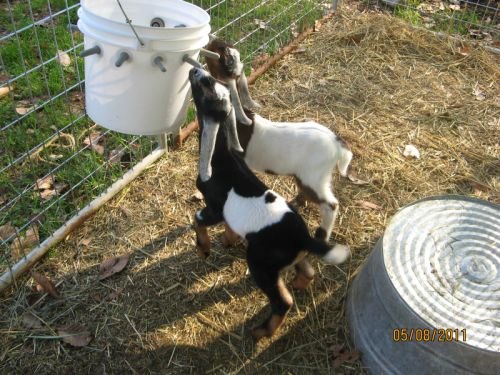 Saratoga — If you don't live on a farm, you can pretend you do, for a day.
On Saturday, Oct. 8, seven Saratoga County farms will be expecting visitors during a drive-it-yourself farm tour from 10 a.m. to 5 p.m.
"The reason we're doing the tour is we want to highlight agriculture in Saratoga County, the diversity of agriculture," said Dave Leggett, extension community educator at the Cornell Cooperative Extension, host of the event.
The farms included on the tour are Hanehan's Pumpkins, Schuyler Farms and Mill Creek Farm in the Town of Saratoga; General Bailey Homestead Farm and Joy of the Journey Farm in the Town of Greenfield; and Lladybug Llamas and Willow Marsh Farm in the Town of Ballston.
"We have, in the seven farms, a good diversity of products and of what is representative of agriculture in Saratoga County," said Leggett.
Chrissey and Chris Eberhardt live in a log home on their farm, Joy of the Journey Farm, where they raise 18 Nubian Goats, 50 layer chickens and English Shepherd dogs. Some of the goats are milked daily so Chrissey Eberhardt can make organic goat milk body products.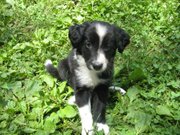 "I use our goat milk to make body products using all organic ingredients," said Eberhardt, who sells her wares at area farmers markets.
Eberhardt said she started making her own body products because she's not a fan of commercial ones.
"I do it because I can't trust the government and what they say out there; the commercial world lies to you, they label incorrectly and don't care about the people," said Eberhardt. "All they care about is making the money."
Eberhardt is hoping to use the farm tour as a chance to share her soap products with visitors and discuss the importance of living organically and buying local.
"I like seeing the community; I try to educate as we go along," said Eberhardt. "So many people want to know why we're doing that and not just buying at Price Chopper so I'll explain the differences in quality," said Eberhardt.
(Continued on Next Page)
Prev Next
Vote on this Story by clicking on the Icon