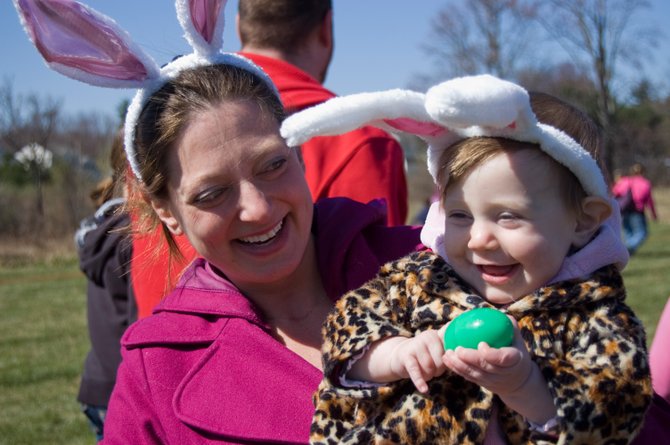 Photo Gallery
Sonrise Easter Egg Hunt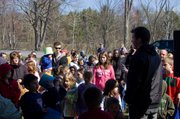 Check out Sonrise Bible Church's Easter Egg Hunt from start to finish.
ROTTERDAM — Sonrise Bible Church held its first Easter Egg Hunt on Saturday, April 7, morning with many local families participating in the free event.
Children strolled in with Easter baskets or bags in-hand ready for the hunt. In addition to the main activity there were bounce houses, a craft area and popcorn and refreshments.
Lyle Hartwell, pastor of Worship and Families, said the church likes to reach out to the community and give back.
Hartwell said some people feel churches are out to take from people, so it is important for the church to show its giving nature. He was really pleased with the turnout at the event, which attracts people from outside the church community too.
Vote on this Story by clicking on the Icon