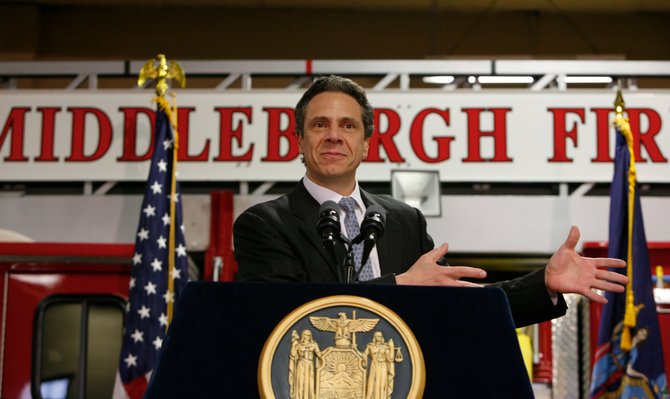 continued — Glenville Town Supervisor Christopher Koetzle said the town is in a similar position as Rotterdam.
"It has mostly all been paid for," Koetzle said. "We are waiting to hear back from FEMA on their reimbursement."
Koetzle said any reimbursement from FEMA or the state will help the town and he is hopeful the money will come through in time to be included in next year's budget calculations.
"What we have to do now is replenish the fund balance from any reimbursement we can get," he said.
Rotterdam Town officials are also exploring whether to offer a buyout program for residents with heavily damaged homes they were unable to return to. If the program progresses, Buffardi said the federal government would cover 75 percent of the cost to buyout a home, with the town covering the remainder. Also, the town would have to cover all expenses for razing the property.
The town is estimating there would be 12 homes demolished through the program.
"I have had residents come in and ask if we are going to buyout," he said. "It is being conferenced as to whether we are going to do it."
FEMA projects throughout Albany County came in even higher at an estimated $4.05 million, according to the Governor's Office, of which $1.68 million has been awarded to date. There is a total of $1.23 million pending eligibility for funding and about $1.26 million of federal funds have been approved.
Projects throughout Saratoga County are estimated to total more than $1.46 million, with almost $555,000 in federal funding already approved.
Vote on this Story by clicking on the Icon