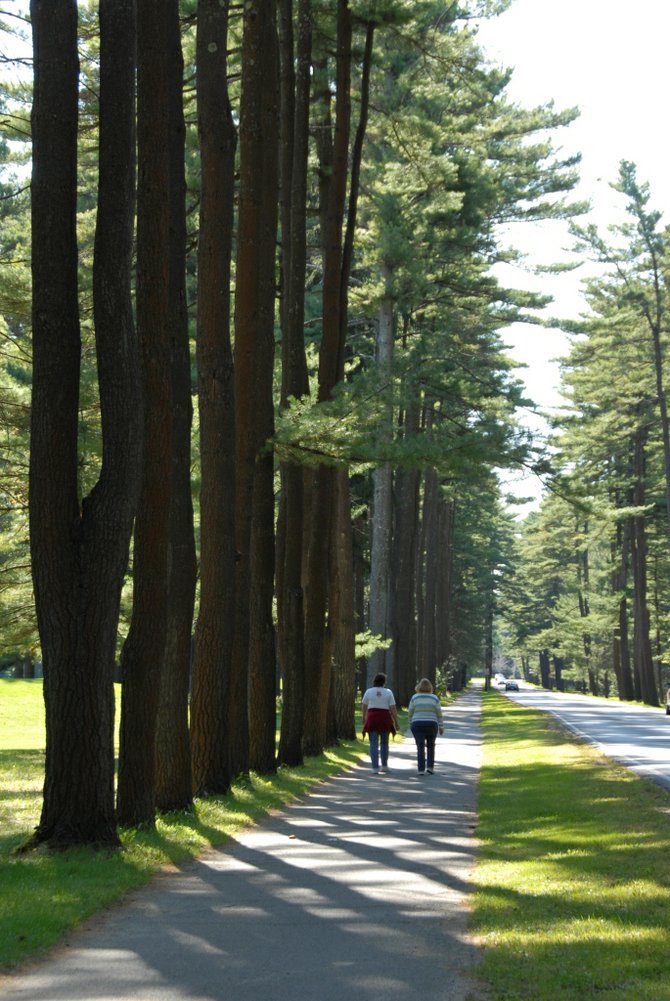 continued — The idea for the event had been percolating for a few years. This spring proved to be the right time to launch the effort and DiBetta added that it's also a chance to remind elected officials that people the park system is important to their constituents.
The day will be host to over 30 local events across the state, and many will be helped by "Friends" groups that have formed in connection with individual parks. Those groups consist of volunteers who are dedicated to supporting parks in their areas, coordinating clean up events like I Love My Park Day and others throughout the year.
In the Capital Region there are Friends groups for many parks including at Schodack Island, Thatcher, Thompson Lake, Saratoga and Grafton.
Ludwiczak has met with the Friends group for the Saratoga Spa State Park who will be on site and working from 9 a.m. through noon for the day. The group plans on focusing on three areas for the day's events including cleaning up the dog park, improving and clearing trials and clearing debris around the SPAC parking lot.
For the most part volunteers at all parks can expect to clear branches, debris and overgrowth along trails in addition to collecting garbage. Participants are asked to bring good working gloves, bug spray, a lot of energy and to dress appropriately. Refreshments and water will be provided at Saratoga Spa State Park as well as many others.
"We'll also have T-shirts for the first 100 volunteers," said Ludwiczak.
Dan Keefe, spokesperson for the Office of Parks, Recreation and Historic Preservation, said the event is one that they welcome and he encourages people to get out.
"We hope to get parks in shape for spring and deepen people's connections to their favorite parks. It's important to people's health and spirit to get out and exercise and enjoy the scenery," he said.
Vote on this Story by clicking on the Icon