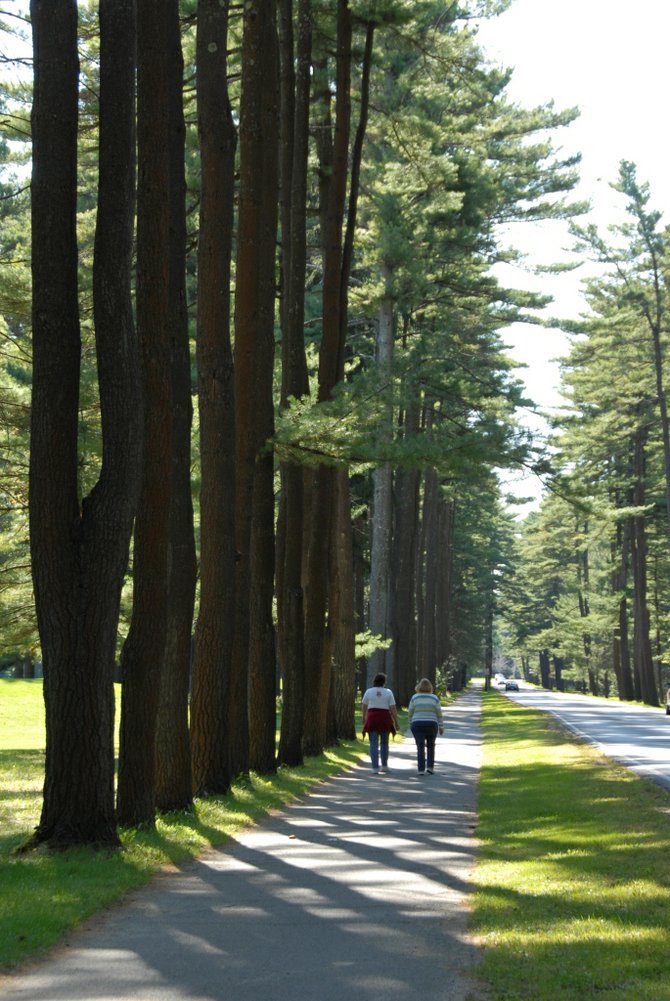 continued — He added kids in particular are easily connected to video games and electronics and this kind of event provides them a chance to get out and connect with nature.

DiBetta expects by the responses received so far there will likely be around 1,000 volunteers throughout the state participating, including those from scout organizations, schools, corporations and alumni groups.
"There has been a great response about it and a lot of enthusiasm. …I don't know how many New Yorkers realize that the parks and historic sites are maintained by volunteers. Hopefully we'll engage new volunteers by having this kind of event," said DiBetta.
To find an event near you and/or to register to volunteer visit www.ptny.org.
Vote on this Story by clicking on the Icon