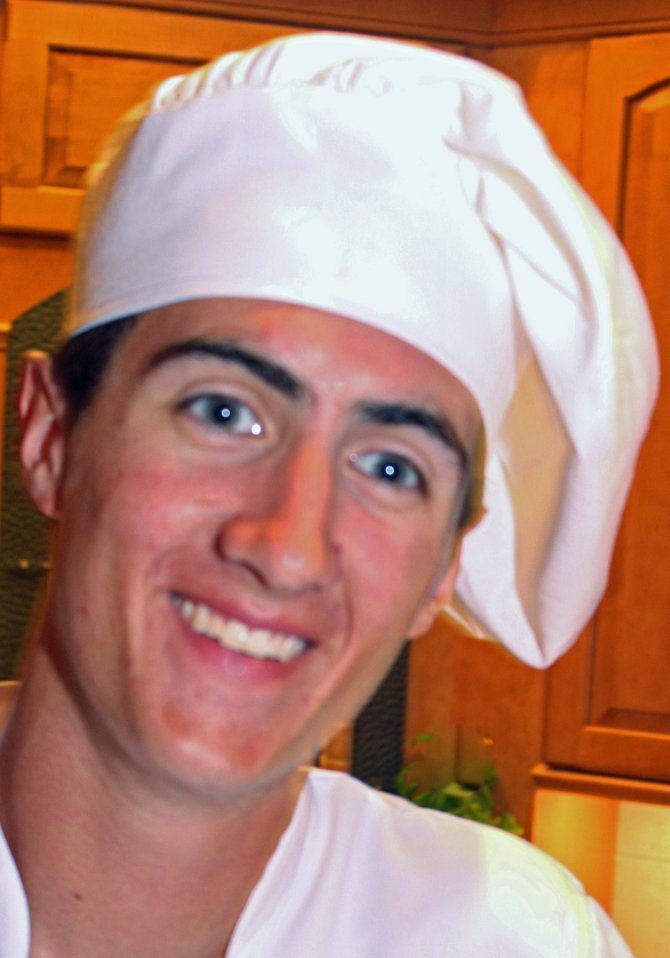 continued — Forrest Burnetter, 18, will be attending Schenectady County Community College to pursue a degree in culinary arts (and perhaps a dual degree in applied science) for hotel and restaurant management.
"I want to be a chef on a sailing yacht in the Caribbean," said Burnetter. He added he's known exactly what he wanted to do since middle school.
He's already getting that dream off to a good start, having just landed at job at Maestro's Restaurant in Saratoga. Burnetter plans on using his on-the-job experience to further his career.
The scholarship will help Burnetter purchase a laptop computer to help his studies.
"He's sharing a computer in the house now … just having his own will be great," said hi mother, mother, Julie Burnetter said.
She added culinary arts is a good fit for her son and he's even gotten the family (formerly vegetarians) to give meat a try.
While the scholarships will help all three recipients in their studies, they will also serve to connect the young learners with the world they hope to join one day.
"As we listened about Mr. Ward (at Honors Night) and the passion he had for the field, I felt proud that Forrest had the opportunity to do this …very proud," said Julie Burnetter.
Vote on this Story by clicking on the Icon