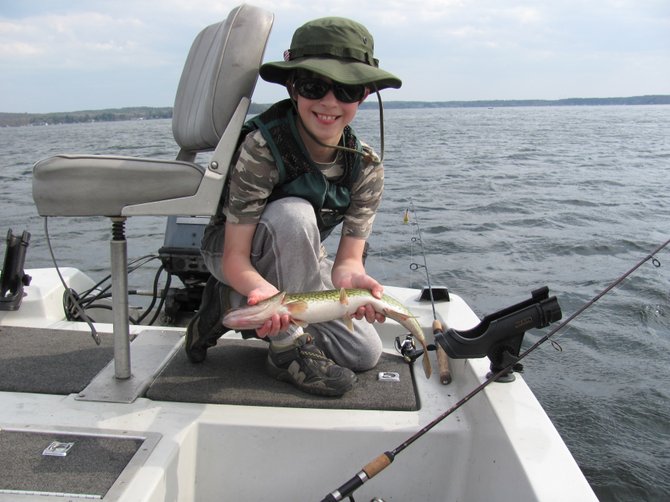 continued — He also said that what SPLID is aiming to do is probably the right thing, though so far public outreach has been lacking.
Proposal still a draft
Al McCauley, SLPID's commissioner for Saratoga Springs, said the organization would be holding public meetings in order to gather opinions on the proposal. From there, input would be incorporated and a draft would be brought to the individual municipalities bordering Saratoga Lake for approval.
McCauley said overcrowding has been an issue as of late.
"The number of boats has increased…it's overwhelming," he said.
He added a fee would help the group keep track of users who come in from other places, and might be carrying invasive species with them. Harvesting invasive species is the group's biggest expense.
To date, SLID has received around 40 responses regarding the proposed legislation from the community. Whalen said it's about equal between those who are for it, and those against.

Vote on this Story by clicking on the Icon