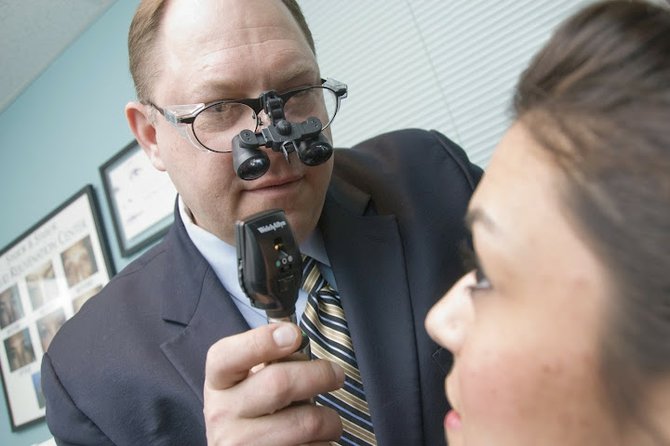 When it comes to vision care, the doctors at Stasior & Stasior believe prevention is the best medicine. That is why they encourage the use of sunglasses, antioxidant vitamins, careful monitoring of conditions that can lead to vision problems and, most importantly, regular visits to the eye doctor.
"We're very much into communicating with patients and getting them involved with their eye care," says Dr. George O. Stasior. He says that patients who actively participate in their treatment are more likely to stave off vision loss from conditions such as cataracts, glaucoma and macular degeneration.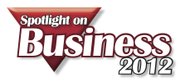 He and his father, Dr. Orkan G. Stasior, have a combined 60 years of experience treating patients seeking highly specialized ophthalmologic services, as well as comprehensive family eye care. And while Stasior & Stasior is well known throughout the Capital District, the practice has recently moved to a new location at 930 Albany Shaker Road in Latham (just past the airport), making it even more convenient to customers in all corners of the region.
Dr. George Stasior says the new office has a rejuvenated look and includes an optical boutique for the "one-stop shopping patients are looking for."
What hasn't changed is the quality of care patients get, whether it is tear-duct surgery, eye rejuvenation or basic exams and eyeglass services.
"They know who we are," says Stasior, touting the practice's strong doctor-patient connection, "they just don't know where we are yet."
Dr. George Stasior has built his reputation over the years, becoming an international expert in the treatment of thyroid eye disease/Graves' disease, an autoimmune condition that can result in pain and impaired vision. He is also one of the few doctors in the region with extensive tear duct surgery experience. He is a clinical professor at Albany Medical College and a specialist in eye plastic surgeries.
(Continued on Next Page)
Prev Next
Vote on this Story by clicking on the Icon