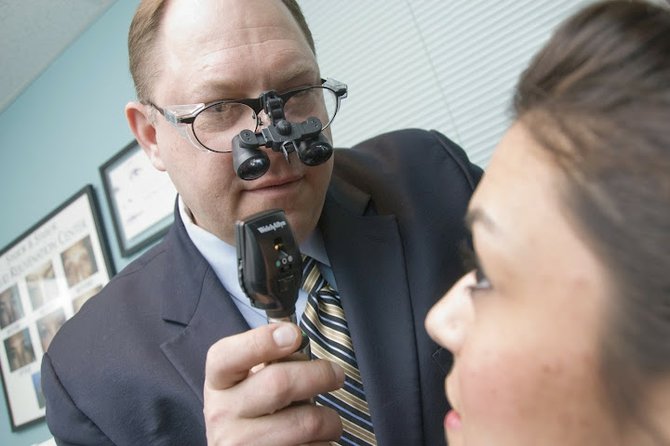 Several cosmetic eye procedures are available at Stasior & Stasior, including eyelid rejuvenation surgery and Botox treatments that help people "look and feel younger," according to Stasior. He says the practice frequently participates in health fairs to educate the public about the types of vision and cosmetic treatments available.
But the cornerstone to any successful practice is how patients are treated from the moment they walk in the door, and this is where the staff at Stasior & Stasior truly excels.
"People thank us for our kind and experienced staff," says Stasior.
Stasior & Stasior is now located at 930 Albany Shaker Road, Latham. To set up an appointment or for more information, call 220-1400, or visit the website at www.stasioreyecare.com.
Vote on this Story by clicking on the Icon