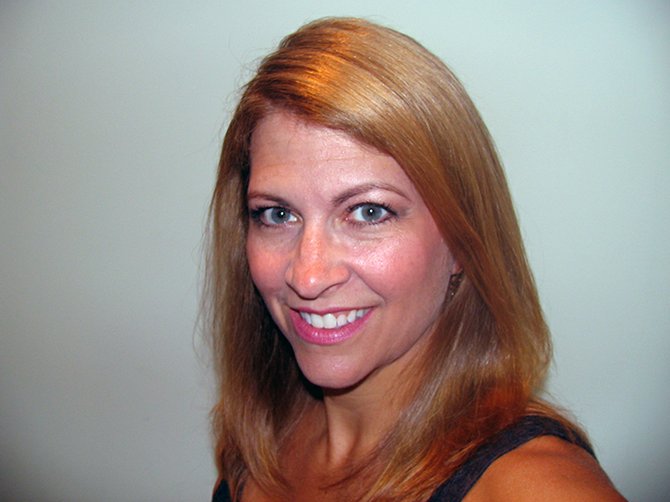 NISKAYUNA — As a child, Annette Collins liked to escape into books, and now she has penned her own escape though a tale of romance with a side of mystery.
"I was a very heavy reader," Collins said. "I was always in my room reading."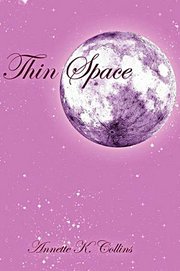 Collins, a Rotterdam resident and Niskayuna native, wrote her first book, "Thin Space," after two-and-a-half years of pondering her romantic tale. She has started a few other books, but once the story of "Thin Space" started to unravel around a year ago, she couldn't stop working on it. After taking a creative writing course 10 years ago, her creative drive started seeping out again.
"I saw I wanted to be a writer and then of course life happened," said Collins, a mother of three. "My mind is a scary place to live, because I just look at things … and I instantly go into the mode of 'Oh, I could do a story about that.'"
She admitted she's a "huge talker," so she figured she might as well translate it into writing to tell her story uninterrupted.
Collins will be featured at Niskayuna Co-op's Sizzling Summer Sampling on Saturday, July 21, along with Katy Roberts, author of "Sammy's Gold Stars," so you can talk to Collins yourself.
"I like to meet new people," Collins said. "I like to hear from people who have read the book … I like to answer questions."
The event goes from 10 a.m. to 2 p.m. and will include seven local food producers offering samples inside and in front of the market at 2227 Nott St. Some of the procuts are Gatherer's Granola, 3 Chicks and A Pea Hummus and Battenkill Valley Creamery.
Collins said she loves to read horror and mystery novels, but her writing tends to grapple with emotional, romantic and real-life situations.
(Continued on Next Page)
Prev Next
Vote on this Story by clicking on the Icon