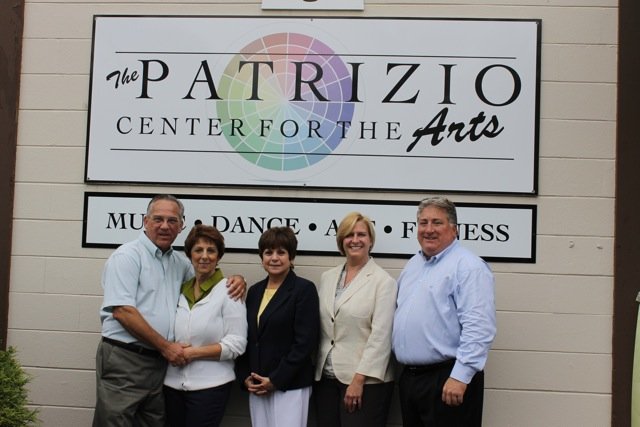 CAPITAL DISTRICT — For nearly five years, the old Colonie Youth Center at 5 1st Ave. has been a dilapidated eyesore, a hollow shell filled only with memories of its vibrant days when it was bustling with the town's youngest residents.
Michael Caruso was, at one time, one of those energetic youngsters. He has fond memories still trapped within the long abandoned building and said its deterioration always pained him.
So, when his former teacher, Michael Patrizio, told him about his dream for a multipurpose arts center, Caruso jumped on board.
"The biggest thing that sparked me was I grew up in the building. I spent probably all of my youth right into my teenage years in the building," said Caruso. "I had an attachment to the building from my childhood; great memories, great friends."
Now, Caruso is poised to make a slate of new memories with the grand opening of The Patrizio Center for the Arts on Saturday, June 9.
In less than a year, the building was gutted and remodeled to create a 6,200-square-foot creative hub that boasts a recording studio, dance studio, kitchen for cooking classes and a multipurpose room for exercise classes or art classes.
"The goal was to put all the arts under one roof so no longer people would be going all over town for all the different things," said Patrizio.
The center is Patrizio's dream come true, but getting it off the ground was far from a fairy tale. It took years of door slamming and head beating and Patrizio said were it not for a visit from Caruso who had been his student in the '70s, it surely wouldn't have happened so fast.
"He took a lot of pride in doing a lot of the construction here, cashed in a lot of favors with his construction friends to get the job done quickly and accurately and as perfectly as possible," said Patrizio.
(Continued on Next Page)
Prev Next
Vote on this Story by clicking on the Icon