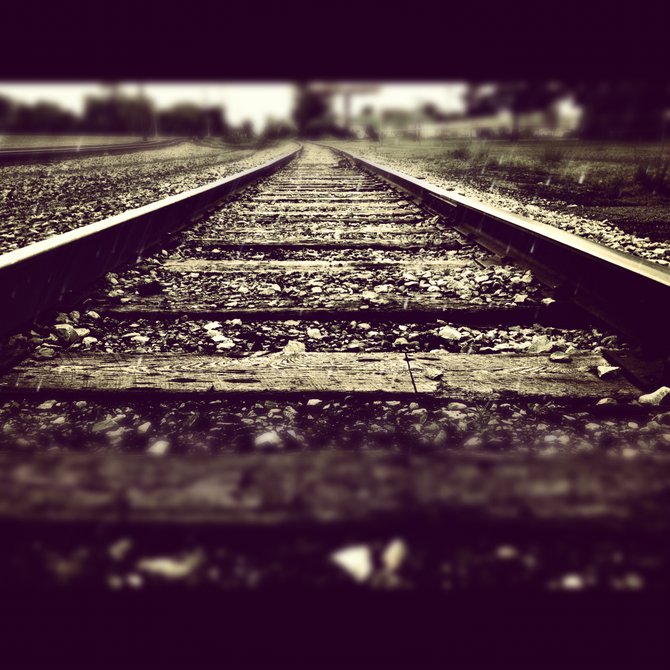 COLONIE — When Sand Creek Middle School teacher Carol Esmond assigned her art class homework, she could not have predicted that just a year later two of her students' photography would hang on the walls at William K. Sanford Library.
"I am so thrilled for them," Esmond said. "This is such an incredible opportunity for young artists of their age."
Esmond's assignment asked students to choose whatever visual medium they felt they could be successful with. Alex Melas and Emily Onderchain, now both freshmen at Colonie Central High School, chose photography.
While Melas only began exploring photography when the homework was assigned, Onderchain had already been taking photos. She said the project helped push her to take more pictures.
"[The assignment] gave me motivation to keep taking pictures," Onderchain said. "Then I got more into it."
As an aspiring architect, Melas said he prefers to take landscape photos. Melas said one of the people he is inspired by is Ansel Adams, a photographer who also focused on landscapes. However, the high school freshman said he is really his own inspiration.
"With each picture, I feel that I can do better," Melas said. "Nobody really inspires me … except Emily has better pictures."
For his assignment, Melas used his iPod as a camera and then downloaded Apps to edit the pictures. Melas has since bought a camera.
"You can clearly see what he did early on and what he did over the summer. Huge progression," Esmond said. "[He has a] great understanding of how the camera works with him."
Onderchain said she's working on her landscape photos but would rather shoot close-ups or portraits. She said she likes to take photos of things "that if you were walking by you wouldn't notice."
Both students said they are interested in keeping up with photography.
(Continued on Next Page)
Prev Next
Vote on this Story by clicking on the Icon