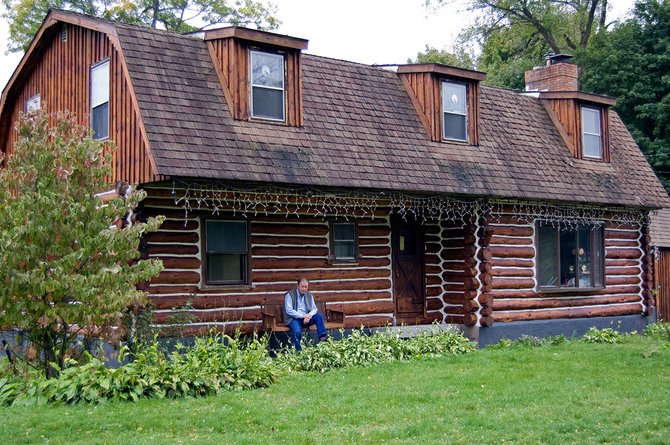 continued — While his first impression was on the suddenness of the incident, his second reaction wasn't one some might expect.
"My second reaction was to raise my hand and say, thank you Lord for 38 great years here," he said. "I think that was a turning point in the whole attitude that I had. … It is actually easier to handle adversity than it is to handle success. Adversity keep you humble."
He admits, if someone gave him a bulldozer during the first month after the storm, he would have demolished his home and left.
"I didn't see through the fog of what was going on that there could be something good happening," he said. "My wife and my faith brought me along and people started encouraging me."
Even with renovated homes, there are some things that simply can't be repaired.
"Losing things that can't be replaced, I think that is hardest," Pedone said. "I have nothing. I have a few things that my relatives gave me that they had but that is about it."
Vote on this Story by clicking on the Icon