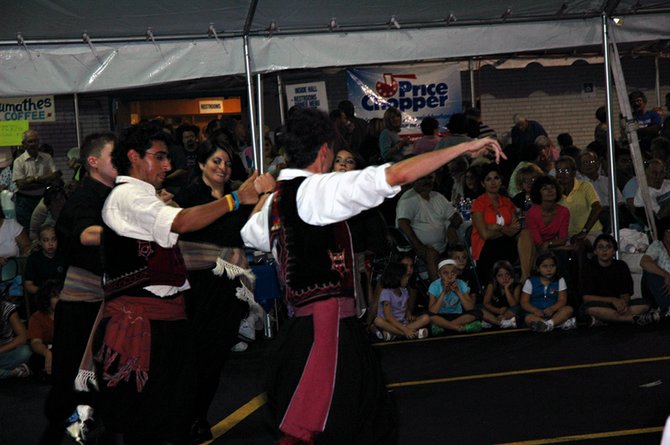 continued — Delorey is a first generation American and said she's gone to the church her whole life even though she isn't Greek, but Ukrainian.
"I find that there is something that draws us there. It is not only about your spiritual and religious life, it is a very vibrant, warm and welcoming community," she said. "People are proud of their heritage and with each generation it moves away from the generation that came to America, so I think it is important to preserve that."
The event, while celebrating Greek roots, also helps introduce that culture and heritage to people outside of the church.
"Sharing culture … is the bridge to understanding," she said.
Vote on this Story by clicking on the Icon