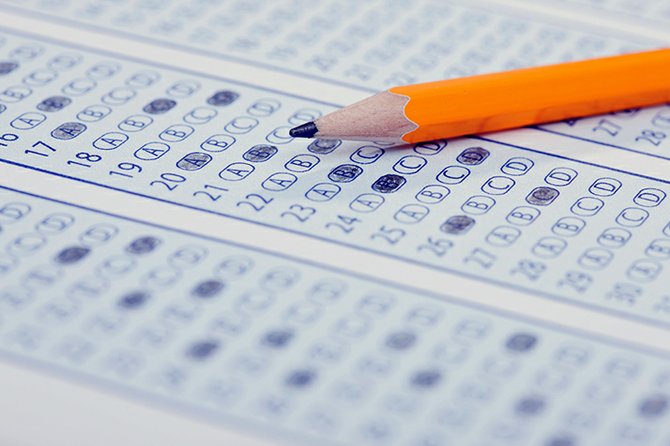 continued — "The reality is … the curriculum that teachers need to understand and build lessons around for their class is not in place," NYSUT President Richard Iannuzzi said, "and any good teacher will tell you that you don't test students before you teach what you are testing on."
Also of concern to the teachers union is that the tests will be a component for evaluating teachers under the state's new Annual Professional Performance Review.
Dennis Tompkins, a spokesman for the Department of Education, said the Board of Regents announced in December of 2010 the more rigorous standards would be introduced this year. Tompkins argued teachers had ample time to prepare students.
"It's hard to understand how some can claim that they are being caught unprepared for the change. It's equally difficult to understand why anyone would suggest that the change is happening too quickly for teachers and students, when the exact opposite is true," Tompkins said in an email. "If we want our children to be ready for college and meaningful careers, we need higher standards — and a way to measure whether those standards are being met — and we need them now."
A Department of Education spokeswoman referred The Spotlight to Slentz's memo and King's March newsletter message on all other questions related to the Common Core and declined further comment.
In the newsletter, King said waiting any longer to implement the Common Core would only hurt students.
"Some have even called for delaying the alignment of curriculum, instruction, professional development, classroom feedback and assessment to the higher standards required for college and career success in the 21st century," King said. "But in point of fact, our students are already accountable for the Common Core. They do not have time to wait."
King claimed only around 35 percent of high school graduates are college or career ready. These "real world" measures are why the testing standards must be raised sooner rather than later, he said.
Vote on this Story by clicking on the Icon