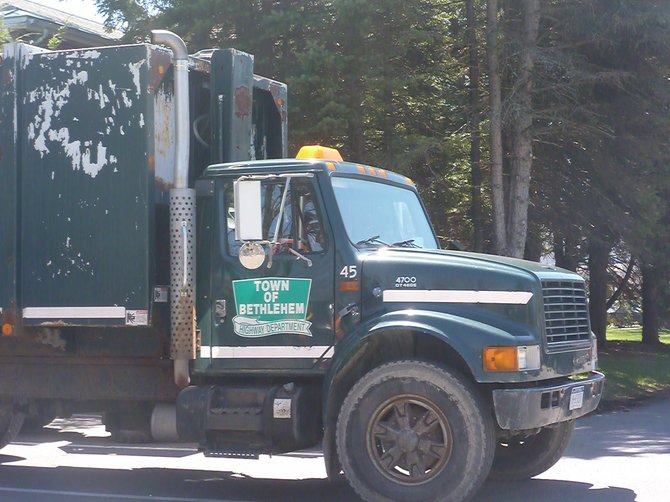 continued — Clarkson said he did not believe anyone else would be willing to fill the highway position on the temporary basis of only seven months. Kuhn said he did not think pushing back the vote would give board members enough time to interview potential candidates to make sure they are qualified.
"Erik knows and understands that this is the voters' choice," Clarkson said.
Councilman Bill Reinhardt said when a position is vacated, employers like to have a transitional period where the person vacating the job can help train the person stepping in. Reinhardt felt that if the vote was delayed, Sagendorph would no longer be in the town's employ and the town would be unable to train the person taking over the post.
"I think transitions are always better when there is overlap for a certain period of time," he said.
Councilman Kyle Kotary said the timing concerning the referendum and Sagendorph's retirement has always been problematic, and he may have agreed with Dawson if there were more time to make a temporary selection after the vote takes place. But because the main issue is one of perception, he said, Kotary voted in favor of the appointment.
Deyoe will serve as the head of Highway Department until at least Dec. 31, 2013. The public referendum vote will take place on Tuesday, April 30, at Town Hall from 6 a.m. to 9 p.m.
Vote on this Story by clicking on the Icon