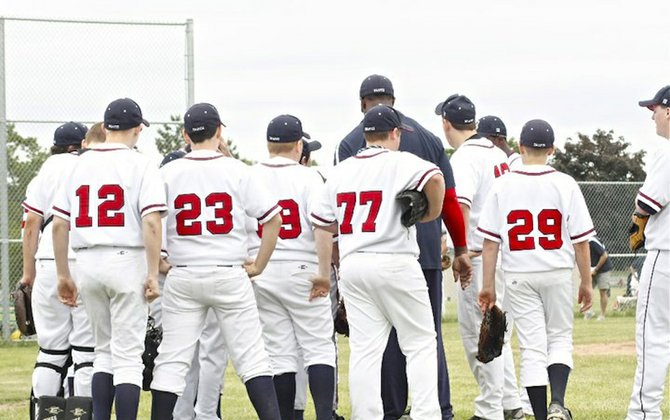 continued — Peterson said he has a quote from Wayne Site Development Services in Feura Bush for $20,000 to finish the project, with owner Wayne LaChappelle comping the labor if club members offer to do some of the work. He now wants to have a second sit down with the town because the club would like the work to begin in August.
At the meeting, Peterson and other club members sitting in the audience were noticeably angry during the public comment period, when Supervisor John Clarkson would not schedule a time to speak with the group. When Peterson asked what he should do to set up a meeting, Clarkson merely said that Peterson had his number and to "call him."
Peterson said during the first meeting attended by Director of Parks and Recreation Nan Lanahan and Commissioner of Public Work Erik Deyoe, the club asked if the town could commit to providing dump trucks to haul away some of the material because that is a large portion of the proposed labor cost. According to Peterson, Deyoe said it was a possibility and that some of the leftover dirt could be used by the town.
Lanahan said the town is looking at the proposal submitted by Peterson.
"Erik wants time to evaluate the proposal," she said. "He needs time to go over it to make sure this is the best solution."
As of Spotlight press time, Deyoe was on vacation and unavailable for comment.
Clarkson said he knows Peterson and club members are frustrated about the situation, but the town needs to do its "due diligence" and have its own engineers look into the situation.
"We were told if we were to do maintenance, we should do the whole area, not just one field, and that costs money," he said.
The supervisor also said that at this time of the year, the town's main focus is on paving. This time of year is also though because of vacations. "We can't stop everything else and start a project in the middle of the summer simply because it was a wet spring," he said.
Vote on this Story by clicking on the Icon