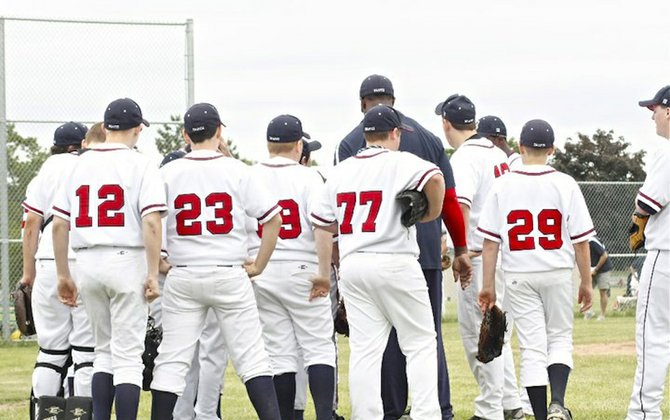 continued — According to Lanahan, her department has already begun to reach out to other renters of the field to see if they can adjust their schedules in case the town proceeds with the plan.
Clarkson said that first, another meeting needs to be held with the Braves to get more details of the proposal.
"My understanding is it isn't specific what is to be done or how much will be offered," he said.
Peterson said the club has already raised the money, but he wants to know what items the town would be willing to take over and absorb before committing to an amount.
"I don't want to give the town $20,000 and have the town internally do $15,000 and get soaked for the rest," he said.
Clarkson said the town is willing to work with the organization, but more time may be needed then what is expected.
"These are town-owned lands we are liable for. We won't go forward unless we know this plan is right for us," he said. "And drainage projects are big projects. Do them wrong, and it's not good. We need to make sure this project is done properly for all of the field's users."
Vote on this Story by clicking on the Icon