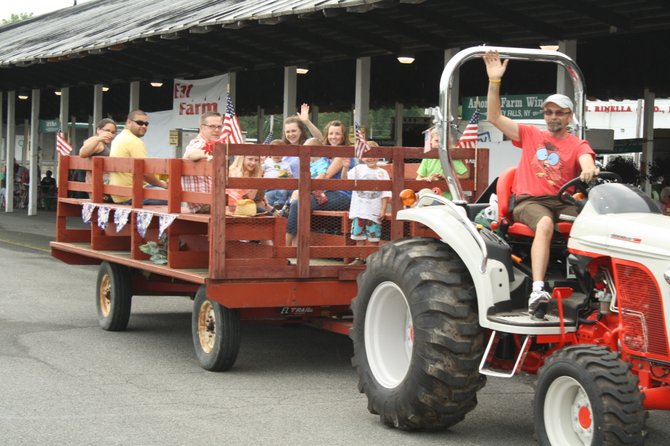 MENANDS — In an effort to support healthy living, Spotlight News will once again be sponsoring Family Day at the Capital District Farmers Market in Menands.
The event is in its fifth year and is a way for the whole family to learn about the importance of nutrition and local agriculture.
"It's a way for the community to come out and enjoy all the market has to offer," said Spotlight Publisher John McIntyre. "Its a fun event that showcases the projects of local farmers and artisans in a hands-on atmosphere."
The market is one of the oldest and largest in the area. It began in 1933 and is now based at 381 Broadway in Menands.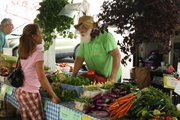 Al Lansing, chairman of the Capital District Farmers Market Committee, said the market is not only a way for residents to get fresh produce that has been picked within hours, but it also allows farmers to interact with the costumers on a more personal level. He said those exchanges often dictate the type of produce he grows.
"I've diversified my offerings because people started to ask for new things," he said. "Kale has become popular, and we now grow that. We also have leeks and more collards. If they'll buy it, we'll raise it."
Lansing said the market is all about supporting local farmers and the local economy. It also helps people to see where their produce comes from and be on a more personal level with growers.
At Family Day, representatives from Cornell Cooperative Extension will be on hand to give instructions about canning and preserving produce. They will also demonstrate how to select fresh produce, which can be a good reminder or lesson for those of all ages.
"This can be both a bonding experience and learning experience," said Lansing.
The event also acts as a fundraiser and adoption site for the Mohawk & Hudson River Humane Society.
(Continued on Next Page)
Prev Next
Vote on this Story by clicking on the Icon