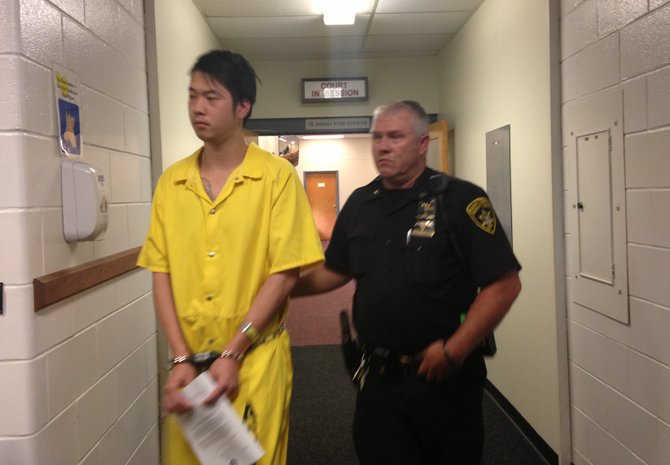 BETHLEHEM — Two days after four employees of Golden Town Buffet Hibachi & Sushi in Glenmont were arrested on charges of identity theft and deportation warrants, the restaurant's owners were issued a citation for having too many occupants living upstairs.
Bethlehem Building Inspector Gil Bouchard said during his inspection of the two apartments upstairs from the eatery there looked to be 20 mattresses lying on the floor. Town code only allows for two mattresses per bedroom, with each apartment having three bedrooms.
"We gave the owners a violation notice," said Bouchard. "We will check back next week to see if the problem has been corrected, and if not they will have to appear in court and may get a fine."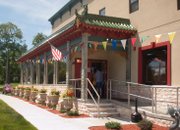 The Bethlehem Police Department arrested four employees of Golden Town Buffet on Monday, Aug. 5, after obtaining a search warrant for an investigation involving identify theft.
Police executed the warrant at the restaurant on Route 9W and said the investigation found that the credit and debit card information of some customers had been compromised.
Police said Heng Li, 27, of Brooklyn, was found in possession of a credit card skimming device and a counterfeit Michigan license. Authorities are now trying to determine how much information was on the device.
Also arrested were Min Chen, 47, and Zhi Yun Lui, 39, who both listed the restaurant as their address, and Qiaimin Zheng, 18, who is listed as homeless. All three were allegedly found to have outstanding federal deportation warrants and were turned over to federal agents from the Department of Homeland Security's Bureau of Immigration and Customs Enforcement for further action.
Bethlehem police Detective Sgt. Adam Hornick said the investigation began after the department received numerous reports of unauthorized purchases on their bank statement for both Golden Town Buffet and other retail locations.
(Continued on Next Page)
Prev Next
Vote on this Story by clicking on the Icon