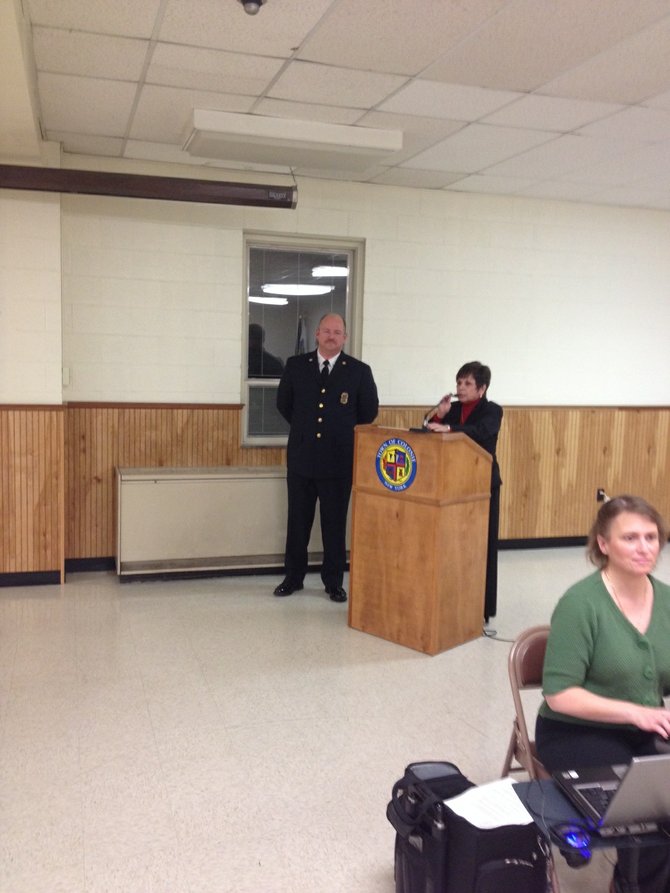 "I had the pleasure of working with Dan when I was the Democratic chairman here in the town, and I used to call him "the Rev. Dan Hornick" in those days for his impassioned speeches exhorting us to greater deeds," said Steck. "He's really been a measured contributor to the work of Paula and the rest of our town board members."
As the last town board meeting of 2013 came to a close and Hornick gave his final "aye" in favor of resolution 594, Mahan thanked him for his service to the town. In his parting words, Hornick spoke highly of the Colonie town government.
"In my mind, town government should never be a stepping stone to higher political office through catchy headlines and problematic gimmicks. It should be, and here in Colonie it has been, about taking care of the basic needs of the residents," said Hornick.
Vote on this Story by clicking on the Icon