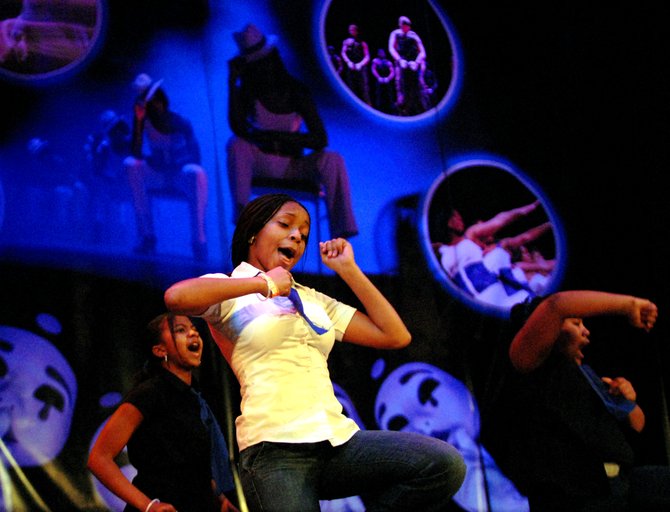 "We really love the event. It's beginning to end non-step energy," said Sean Allen, Marketing Director at the Palace Theater.
Allen said in places such as South Carolina and Georgia, stepping competitions are done in large arenas and stadiums.
"What makes it so cool in a theater like this is the sounds of the stomping, slapping and clapping," he said of the smaller theater.
The show will run about two-and-a-half hours and according to Allen, it has consistently sold out every year.
"They usually pack the house," he said. "It's a really great event, and it's something I always tell people – if you haven't seen it before, you should really come down."
The Ninth Annual Black History Month Step Show will take place on Feb. 8, at 7:30 p.m. at the Palace Theatre in Albany. For more information or to purchase tickets, visit palacealbany.com.
Vote on this Story by clicking on the Icon