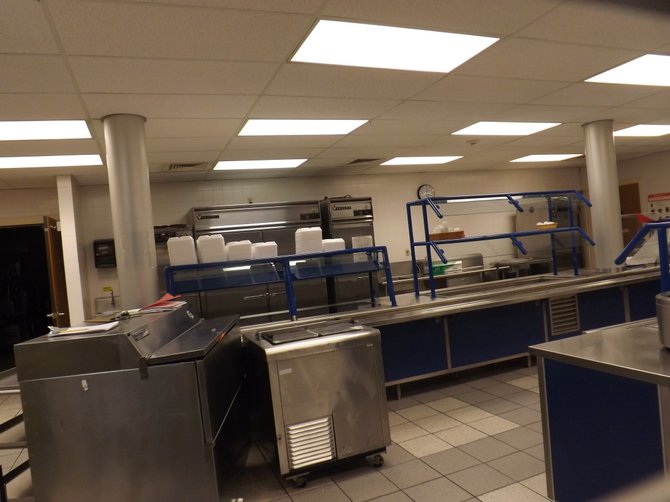 continued — "We try to avoid that," he said. "What's happened in the past is the money has not been recovered and it runs into thousands of dollars."
Silvernell said the decision on the policy change was made in part because Saratoga Springs is losing state aid.
"While everyone around us is gaining state aid, we're losing state aid," he said. "When we're losing state aid and everyone else is gaining, we have to look at everything to try and make sure we tighten up the budget."
Silvernell was quick to point out that even though high school students were not allowed to charge meals, no student will go hungry if they forget money for lunch. He said a system was in place to serve some sort of sandwich and fruit or granola bars.
"We don't want anyone to go hungry," he said. "You can't learn on an empty stomach."
Silvernell said families are allowed to set up debit accounts for school lunches through the online PayPAMS website. Saratoga uses it for its student debit account system.
"If I wanted to, at the beginning of the school year I could put $500 on my kid's account and be set for the whole year," he said.
Silvernell said most school districts have online payment systems now. Both Sullivan and Silvernell are optimistic that the new policy will be met with acceptance.
Vote on this Story by clicking on the Icon