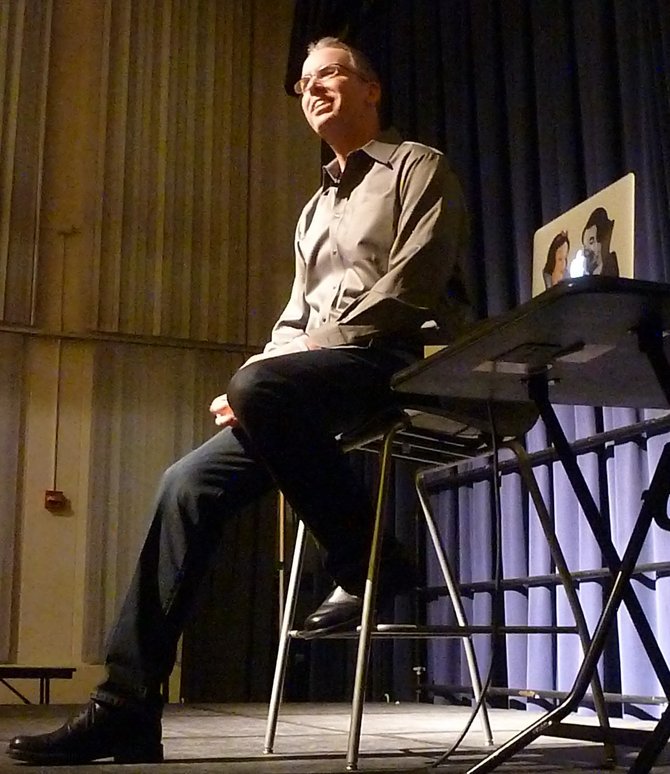 ALBANY COUNTY — Some have called Frank Warren the most trusted man in America because of his PostSecret Project. Others have dubbed him the person who has seen the most secrets in the world. Warren said he doesn't know if those statements are true, but what he often finds more meaningful are the secrets he doesn't get to see.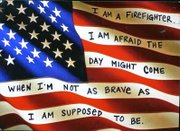 Many people have written down their secrets on creatively decorated postcards and intended to send them to Warren's now famous address in Germantown, Md., but instead tore them up. Oftentimes, Warren is notified of this action from his fans, who explain they didn't send the secret either because simply by writing the secret down they felt a weight lifted, or because they felt ashamed. Others decided to no longer carry the secret with them.
"I think it revels the transformative nature of our secrets," said Warren. "How they can change us when we share them, or how sometimes when we think we're keeping a secret, that secret's actually keeping us."
The PostSecret Project started in 2004 as a submission to the Artomatic bi-annual arts festival in Washington D.C. Warren handed out 3,000 postcards to strangers on the sidewalk and waited for the submissions to be sent back. From those beginnings, Warren has gone on to receive 1 million postcards and evolve the idea from an art project and traveling art show to five books, a popular website, a speaking tour and soon, a play.
On Tuesday, Feb. 5, Warren gave a keynote presentation at the University at Albany as part of the college's recognition of Sexuality Month. Many of the secrets Warren receives are sexual in nature or about mental health, while others are humorous and lighthearted.
Warren said while some sexual secrets are discussed during his presentations, like those about intimacy, sexual orientation or abuse, he hoped the event would allow students to feel more free to talk about their concerns, questions or desires about sex.
(Continued on Next Page)
Prev Next
Vote on this Story by clicking on the Icon