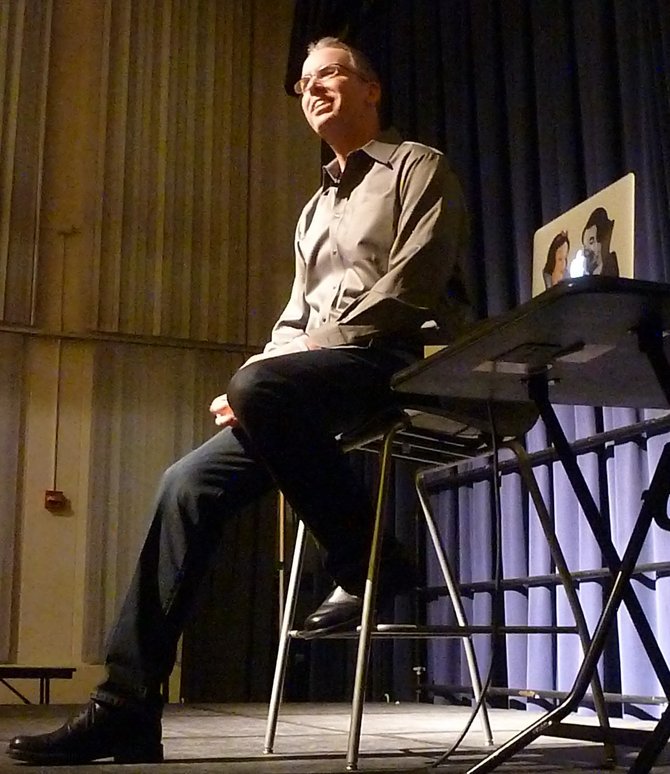 continued — "I think that's one of the reasons they have a sexual recognition month," he said before the show. "I think sometimes there are important issues that get suppressed down as secrets, but instead if we brought them up and explored them, we'd be more likely to find a solution together."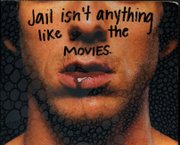 But students were also interested in Warren's project itself.
All postcards are sent to him anonymously from people around the world and Warren said its very important to him that people are allowed to keep their anonymity so the secrets remain real and the project remains a nonjudgmental space.
"I think there's something about secrets that is inexhaustible and as long as I'm true to the project and maintain a relationship where people trust me with their secrets, I think the project has infinite life," said Warren. "And for me it's been a joy to follow where it's led me. This project has found me and turned my world upside down."
Warren reads each of the secrets and said he hasn't grown bored of it. He's no longer surprised by what he reads, but some more painful secrets can feel burdensome. The secret collector said the two most common secrets he receives are admissions to urinating in the shower, and the sharing of a desire to find the one person the writer can share their whole self with.
"I see that secret dozens of times over," said Warren. "The idea about finding that one person we can show our true selves to and no longer have to keep secrets from."
In his program, Warren told the audience one of his own secrets and how he relates to some of the postcards he receives. He later asked the audience to tell some of their secrets live in front of the group. Some spoke of depression, or feeling unaccepted by family and friends.
Vote on this Story by clicking on the Icon