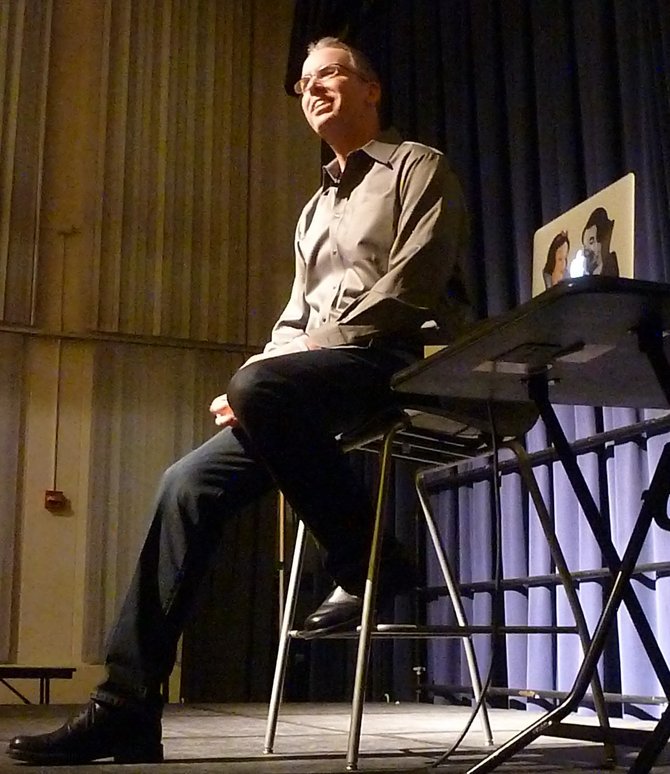 continued — "I think one of the reasons I'm comfortable with that is because I've been doing it for years, but also because before I started this I was answering phones on a suicide hotline and I feel parallels between the two," he said. "In fact, I feel myself falling into the same voice, just nonjudgmental and empathic. That's the voice I fall into out there."
Through the PostSecret books and Warren's speaking engagements, more than $1 million dollars have been donated to suicide prevention charities. Warren said he hopes the project will allow people to seek the help they need and give a voice to those who need it in order to prevent tragedy.
"We all have secrets and everyday we decide what to do with them," Warren said.
To mail a secret to the PostSecret Project, send a postcard to Frank Warren at 13345 Copper Ridge Road, Germantown, MD 20874.
To visit PostSecret.com click here.
Vote on this Story by clicking on the Icon