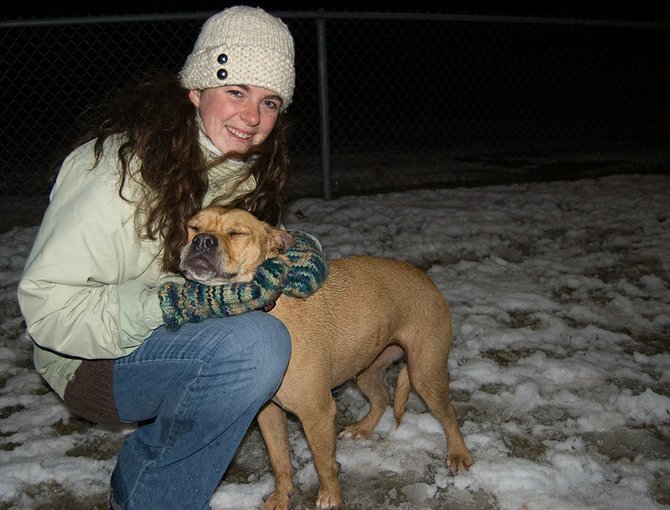 continued — Town Supervisor Joe Landry said purchasing the lights cost less than $2,000. The majority of the cost came from man-hours required to install the lights, a project he said took a couple of weeks.
Landry admitted the lighting dilemma hadn't occurred to him before residents reached out to the town.
"It was a pretty good request … I had never thought of it," Landry said. "There are quite a few people that use it and it is an integral part of Blatnick Park."
The annual cost of running the lights hasn't been determined since they are on timers, but Landry doesn't expect it to be significant. Since the lights are motion activated and are on a timer set to only operate during certain hours, he said an efficient approach was taken.
Landry said the lights could be kept on during summer months, too, even though it stays light out longer. Depending on how many people use it, he said town officials would discuss extensions past the winter.
While the lights might seem like a small improvement, Sansevere and Nicholas expressed gratitude for the town heeding their request.
"For people that are constantly there all the time, it is a really big step for all of us," Sansevere said.
Vote on this Story by clicking on the Icon