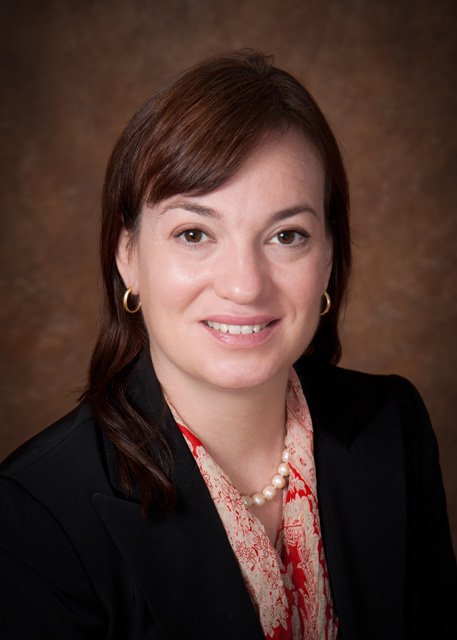 continued — "I think I do know the area fairly well. When you're fairly involved in being a committeeperson, you go door-to-door every single spring, summer, fall and meet a ton of people. I met untold numbers of people who came through the doors looking for assistance," she said. "(But) there are always new things to learn about the area."
McLean-Lane said she is very responsive by email and has an open ear for anyone who wishes to speak to her.
"I'm always ready and willing to listen to people's concerns," she said.
One major concern she will have to face while starting out in the legislature is the continuing debate about the Albany County Nursing Home. McLean-Lane said she would have to do "a little bit of catch up" on the issue before coming to a conclusion on it.
"I'm definitely making an appointment for a tour of the nursing home and appointments with various people within the county to examine their budget … look at what's been the issues so that I can learn from myself," she said. "It's a situation (with) a lot of passion on all sides around it. The most important part is that the people there get the care they need and we can't lose sight of that."
A special election will be held in November to decide who will fill the remaining two years of Steck's term.
Vote on this Story by clicking on the Icon