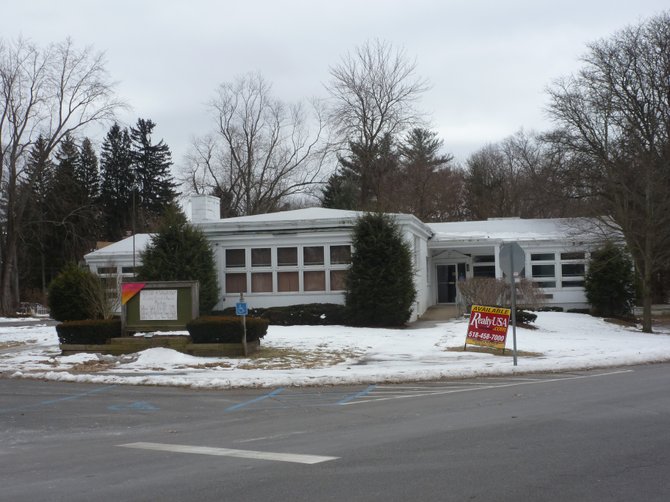 continued — In December, the BC Board of Education accepted an offer from School's Out to buy 90 Adams Place for $475,000. The 6,850-square-foot property had been on the market for nearly a year with a $650,000 asking price, but the price was dropped to $575,000 after little interest was shown in the building.
The building was vacated by staff last April and has since been "mothballed," meaning the facility's power has been turned off and the thermostat turned down. It has cost about $8,000 per year for basic heating and maintenance since then. District officials said companies had scouted the building with an eye towards converting it to office space, but they felt it would take too much effort. The property is also too large to reasonably be turned into the site of a house.
School's Out is looking to move because they need more space than where they are leasing now, at a storefront on Delaware Avenue. About 80 children would attend programs before and after school, and during the summer. Five to seven buses would be dropping off children for about 10 to 15 minutes each day during those two time periods, according to School's Out staff. Parents would also be dropping their children off and picking them up before and after school.
Concerns hinge on traffic, character
A traffic study conducted by Creighton Manning Engineering found that about six parents would be dropping off students at any given time and the increase of traffic would be about one car every two minutes during the peak morning and evening hours. Much of the information presented was provided to the firm by School's Out.
The zoning board later asked for an independent traffic study to be done at the school district's expense.
The conversion plans call for a play area to be established and fenced in at the back of the property. Several parking spots would also be removed. School's Out officials have a verbal agreement with the nearby church for their staff to park in the church's parking lot. They said they are working to get a written agreement in place.
Vote on this Story by clicking on the Icon