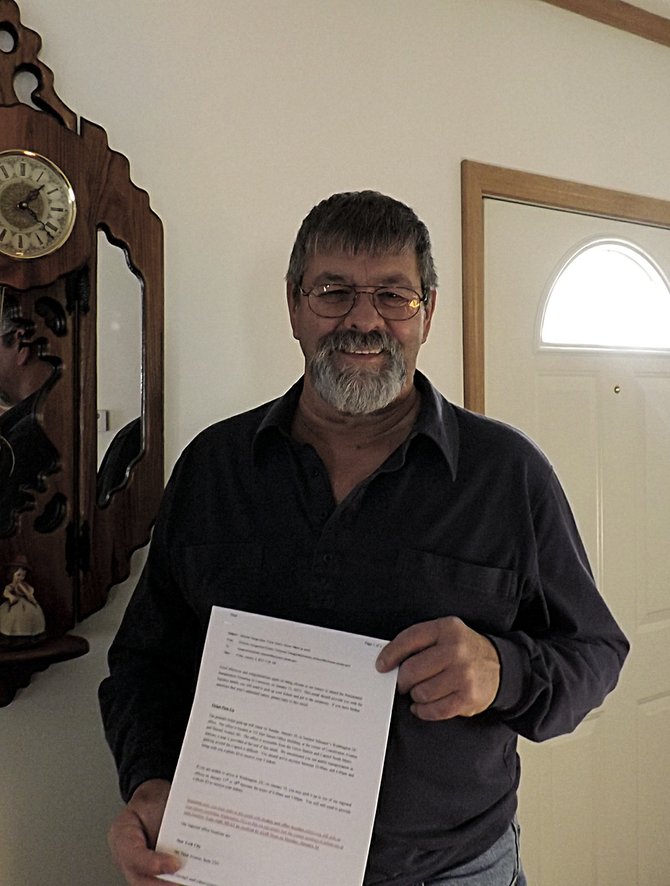 continued — "The inauguration is at 11 and I'm not invited to the ball," he said. "So maybe after that we'll walk along the area."
He will be taking his niece, Denise Belanger, who lives in the D.C. area, to the inauguration and will be staying with her while he is there on the two-day trip.
Belanger likes to stay involved in politics and also follows Sen. Kirsten Gillibrand and Rep. Chris Gibson. He uses the Internet to stay up to date on the issues — and in this case, land entrance to an historic event.
"It's easy to follow our representatives, and I have a lot more time now that I am retired," he said with a laugh.
Vote on this Story by clicking on the Icon