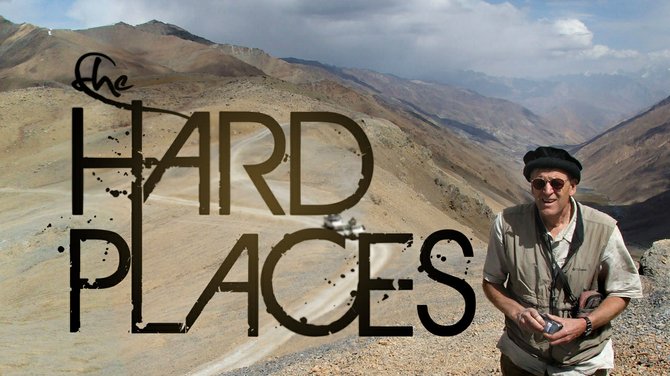 continued — The hope is to film at the hospital where Tom Little worked. Libby will travel with the crew and they will speak with some of Tom's colleagues and patients to get a sense of the work done and what is still needed.
"He's sort of a legend over there," said Swinton. "A project like this is important so people don't forget."
Little said she thinks her husband would like anything that helped raise awareness for his life's work.
"This is based on his story, but he wouldn't agree to a hero thing," she said. "He didn't think of himself that way. He was just an ordinary person doing his job somewhere else."
To help with production of the documentary, people can donate by visiting www.thehardplaces.com. To donate to NOOR, visit www.iam-afghanistan.org/noor.
Vote on this Story by clicking on the Icon