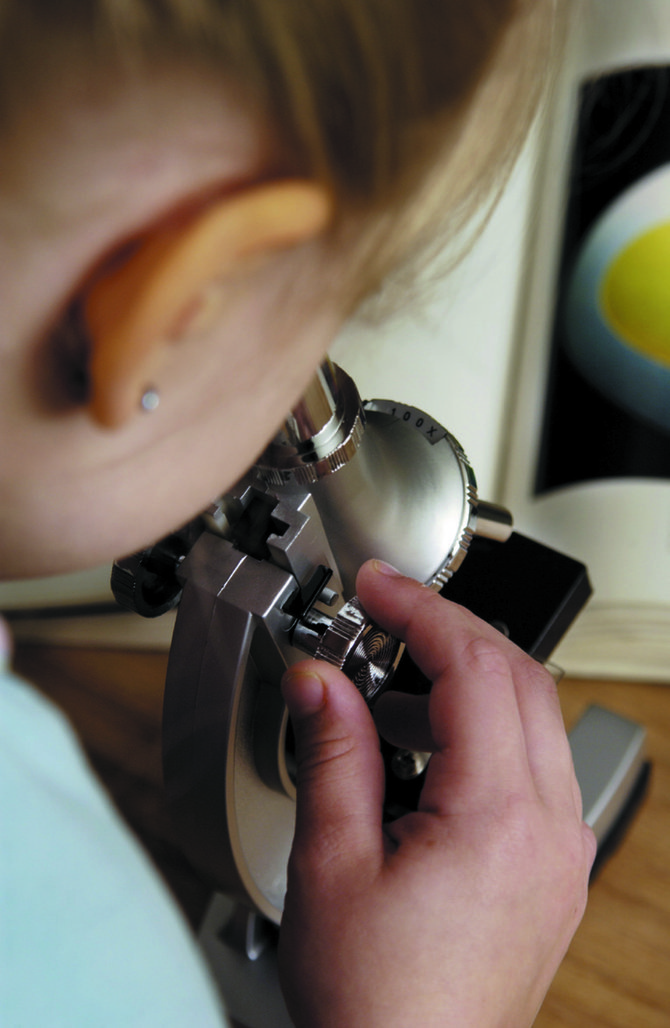 continued — The Mater Christi School STEM initiative will include curriculum updates, after-school programs, and technology and infrastructure to assist Mater Christi in continuing its educational leadership standing in the region. This is just one of the cutting edge initiatives Mater Christi School is undertaking all under the umbrella of a faith-based, nurturing environment.
Nestled in a quiet neighborhood community on the outskirts of Albany, Mater Christi School, previously known as St. Catherine of Siena School, has been providing an outstanding education to children ages three years through grade eight, since 1954.

Discover Mater Christi School at www.materchristischool.org.
Don Wiesenforth is Mater Christi School Board STEM Committee chairman and Andrew Quell is middle school science teacher.
Vote on this Story by clicking on the Icon