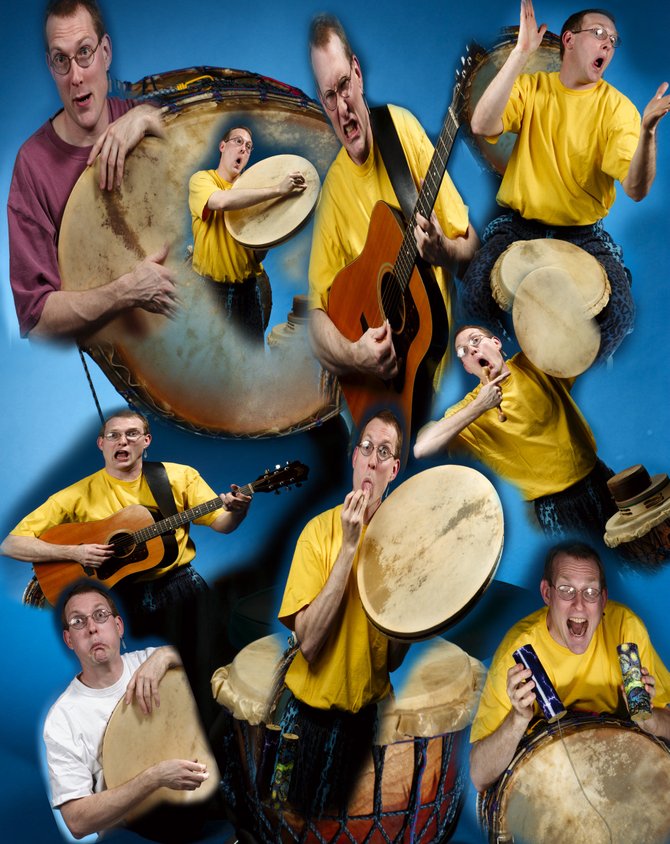 continued — Shepard said if victims can change their attitude and reach out to the aggressor, establishing a friendship is a healthier situation for all involved. He said bullies are not usually bad kids, but today's culture is trying to solve the problem by punishing the aggressor and protecting the kid perceived to be weaker. This builds on the aggressor's negative emotions, while allowing the victim to continue to feel like a target because they are told their behavior does not need to change.
"You have to change how you move your body, so you don't immediately go into fight or flight," Shepard said. "States and schools are just making more rules, and all walking away does is make the target even less likely to find friends and the aggressor will find a time when adults aren't looking."
He also argues kids need to be taught to not take insults so seriously. The same rules apply for social media and online harassment, both topics of increased concern lately.
"We've all been mean, so why are we taking this so seriously?" Shepard said. "We are being trained in our culture to take what people say personally, and being taught that you should have hurt feelings if someone says something bad. It shouldn't be that way."
Shepard uses repetitive songs that he wrote himself to help kids remember the lessons that are taught during the program. One of his most popular is "Turn it into Something You Can Use," which tells kids to take negativity and shrink it down to size.
"We are trained to feel bad if someone isn't nice to us, but who is training kids to let it roll off their back and wear out their opponent in a way that harms no one? That's where I'm coming from," he said.
The program begins at 7 p.m. on Thursday, Jan. 24, at the Bethlehem Public Library. It is free to the public. To learn more about Shepard's program, visit www.bullyingpreventionnow.com.
Vote on this Story by clicking on the Icon