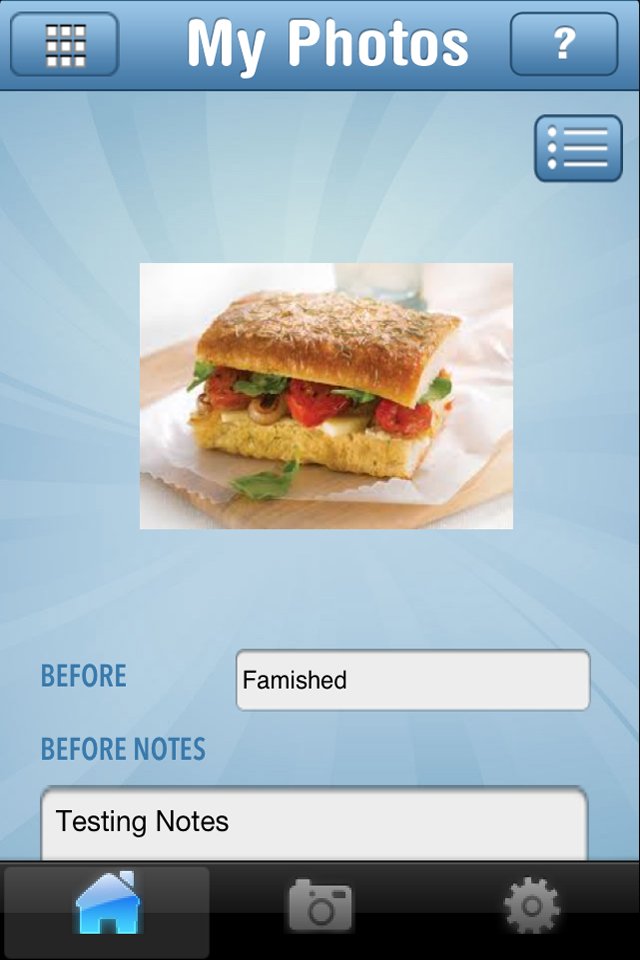 BETHLEHEM — It's been only a few weeks since the ball dropped, but already many — if not most — people have given up on their New Year's resolution to shed the extra holiday pounds and get in shape.
Keeping up with a diet can be tough, but Christy Venter of Glenmont has created what she believes to be a new approach to eating healthy. Her new iPhone app, HealthyME Living, helps people keep track of what they eat and works to modify their behavior to achieve a healthier diet.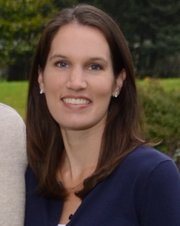 "This helps people to make the connection between what they've eaten and how they feel afterward," she said.
Venter graduated from Siena College with a degree in psychology. After having a full-time career for eight years, she is now a stay-at-home mom, but she also recently attended the Institute of Integrative Nutrition in New York City to become a certified holistic health coach.
Venter integrated her knowledge of both fields of study to create her new app. She said after studying nutrition, she was looking for an app that would not just count calories, but show her what she'd eaten throughout the day. After not finding one, she decided to take matters into her own hands.
The HealthyME Living app asks the user to take a picture of everything they eat throughout the day. When the picture is taken, it asks why the user is eating. The hope is the user will then be able to identify if they are just eating because they are bored, out in a social setting or if they are actually hungry. An hour later, the app will pop back up with the picture and ask how the user feels after eating the meal or snack.
"If you're eating fast food, an hour is about the time when the happy feeling starts to wear off," said Venter. "It's important to note how you feel after you've eaten something, so hopefully you will be able to recognize that feeling next time and make smarter food choices."
(Continued on Next Page)
Prev Next
Vote on this Story by clicking on the Icon