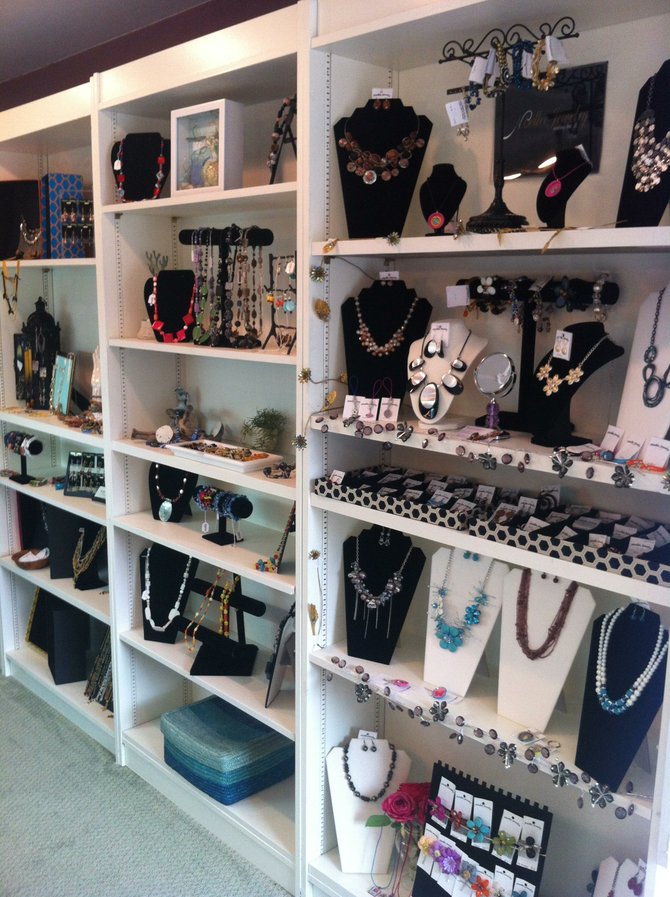 continued — "Our slogan is 'Unlock the creative in you,'" said Mary Cocco. "We really do want people to know that they probably have more creativity than they think."
Right now, Ben's Jammin' Treasures is under a soft opening. You can visit from 10:30 a.m. to 6:30 p.m. Monday through Friday and Saturdays from 10:30 a.m. to 4:30 p.m. The Coccos are still looking for vendors to fill the rest of the shelves there. They'll then look to get Ben's Jammin' Art Project settled into its physical space.
Being a nonprofit, the Art Project not only benefits the community, but relies on it. Monetary donations or art supplies are always welcome, as is the time of volunteers who can teach any form of art or music. Exactly what people want and can provide will set the agenda.
"I feel like we are the facilitators, and Ben's Jammin' Art Project will be what the community makes it," Mary Cocco said. "The community comes in and shows us what they want and what they need."
For more information, visit bensjamminartproject.org.
Vote on this Story by clicking on the Icon