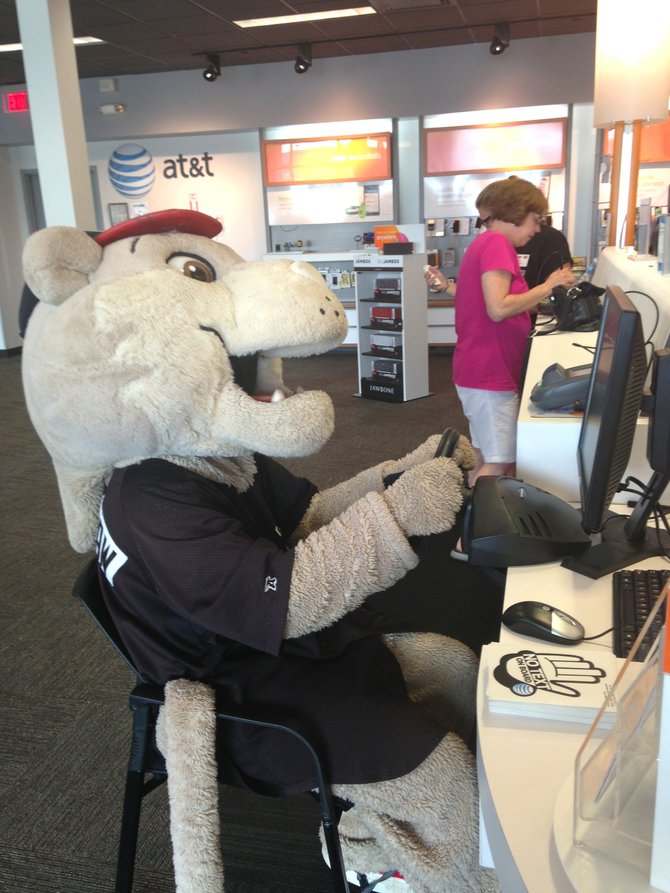 continued — Participants were able to choose if they wanted to receive business or casual related texts. The texts included questions like what the person wanted for dinner or gossip about school. If participants waited too long at a stop light or swerved over the lines, they were stopped by police. But most didn't make it that far before getting in an accident.
Bethlehem Chamber of Commerce President Jennifer Kilcoyne used the simulator. She did well driving, but often ignored the texts in order to stay between the lines.
"It was even more difficult than I thought it would be," she said. "With all the distractions and busyness of traffic these days, I don't know why people would take the risk."
Kilcoyne said she thinks the simulator is a great tool for drivers to grasp the focus needed when driving an automobile.
"It's not something you really can do, while doing other things," she said.
Vote on this Story by clicking on the Icon