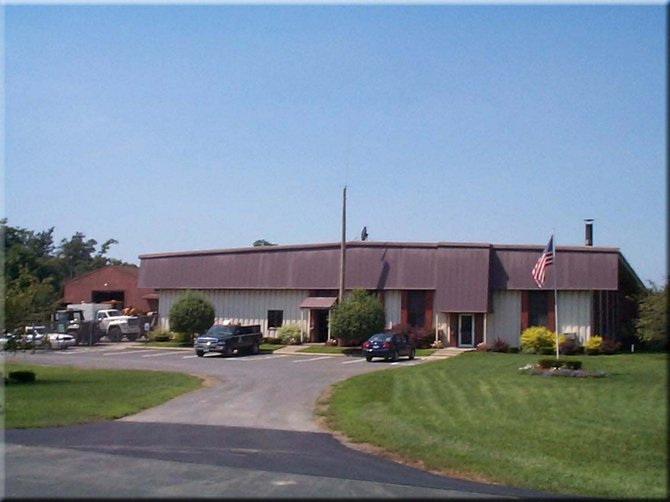 continued — "There's almost a month when the department is at half staff because of the policy," he said. "It causes paving to be off schedule and pushes back leaf pickup. It's also inconvenient for employees because their scheduled time off might not coincide with when their family and children have off."
Hyer is also a familiar face with highway employees. He has been working with the town's Highway Department for 21 years and has been a foreman for 10. He is now the director of administrative services and fleet management. Hyer said he already works closely with the supervisor and Deyoe, and would also want to create efficiencies between the two departments.
"I've worked with the town on consolidation from the beginning," he said. "I integrated management between the office staff for highway and DPW and I think it's a good goal if it can be done where it works and where it fits."
Hyer said he's looking to make the department more environmentally friendly by cutting back on the use of road salt. He's also interested in looking into bringing some new technology into the department, such as using liquid de-icers.
"I feel like I'm the most experienced," he said. "I believe I have the support of the employees and the former superintendent. He worked with the Town Board for years and I feel I would follow in that mold as well."
Candidates will be collecting petition signatures into July. This year's primary falls on Sept. 10.
Vote on this Story by clicking on the Icon