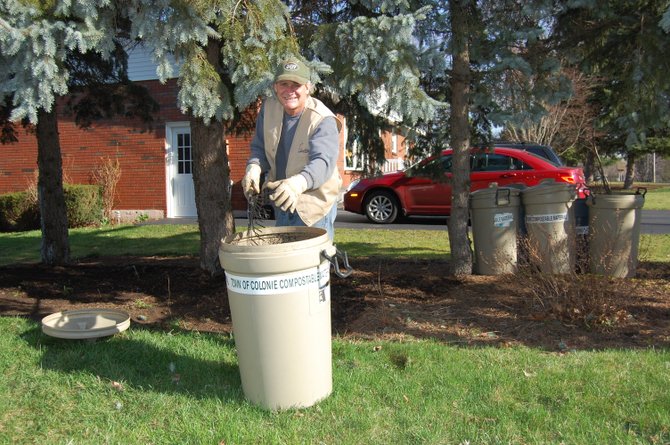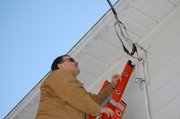 continued — "We couldn't be more proud or honored to renew for the next five years. We have seen such a dramatic impact this program has on the community," CAP COM representative Theresa Petrone said at the event.
Director of Umbrella of Colonie Jim Quinn said one of the greatest parts about the program is the way "we touch people's lives."
"Colonie is the most senior-friendly town in the United States. I hear that constantly … it truly is one of a kind," Quinn said.
Harry and Arlene Howansky were awarded the "Teamwork Award" for their excellence in service and attitude. They have been married for almost 57 years and have been working with the Umbrella of Colonie for four years. The two began working with the program together when they were looking for something to do.
Since joining, they have completed about 300 jobs, including changing wallpaper and fixing toilets.
"It's nice because we get along. We yell at each other occasionally, but it doesn't mean anything," Harry Howansky, 79, said, laughing.
He added that the couple plans to work with the program as long as they can.
"We hope (to continue) as long as we're healthy," he said.
Vote on this Story by clicking on the Icon