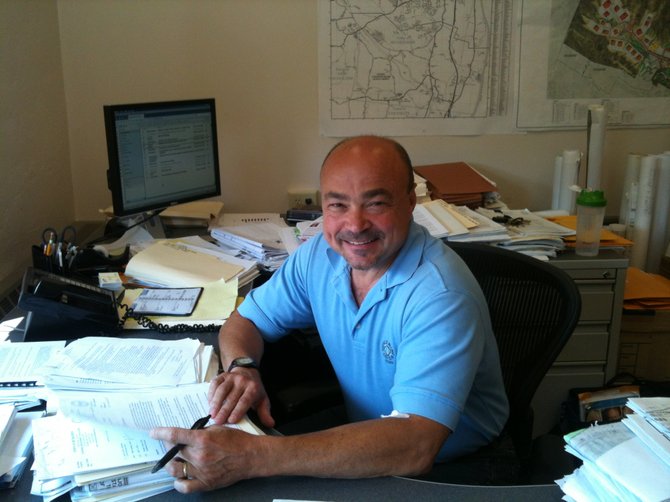 continued — Morelli said he did not know if the new hire would also take on his work with the town's Industrial Development Agency. It all depends on who takes the job.
According to the town's posting, candidates will need a background in regional planning, economic development, or business management, with between six to eight years of experience. A master's degree is preferable. The position also calls for promoting the town to businesses for the purpose of economic growth.
Supervisor John Clarkson said because of Morelli's retirement, the town and IDA would be pushing back a plan to hire a part-time employee in the Economic Development and Planning Department that would have been mostly funded by the IDA. Clarkson said it is more important to first find the appropriate person to fill Morelli's position.
"He has done such great work for us over the years and we will miss him greatly," said Clarkson.
Morelli said he believes he will miss the people he's worked with the most.
"I've formed a lot of friendships both within the town and with developers," he said. "And I can honestly say, there's been very few boring moments."
Vote on this Story by clicking on the Icon