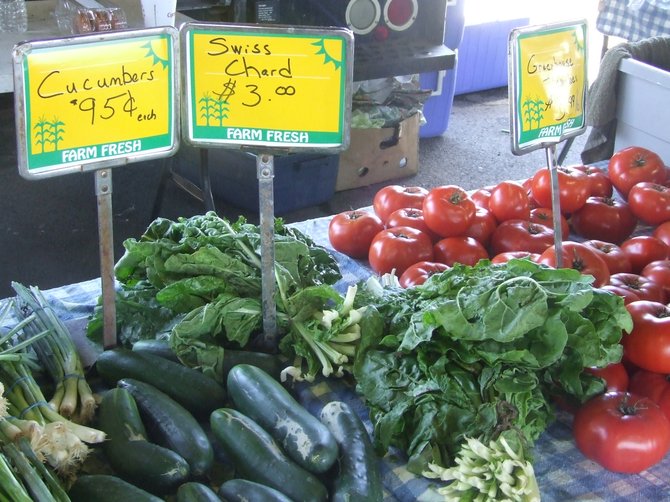 continued — "I can't speak for the farmers, but I know them well enough to say that their resiliency is incredible. Their season can change within a 12-hour weather pattern. Their crops can go from seedlings to nothing in the matter of one storm," Hans said.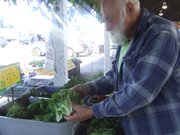 Hans said he's aware that the farmers are behind this year with their products due to the storms.
"This is what I learn from farmers: they don't worry. They'll plant again, they'll grow again. They can't control Mother Nature. They can't control how it plays out," Hans said. "But what they can do is put the product in the ground new season. The sun will shine and life will go on."
Check capitaldistrictfarmersmarket.org for a schedule of the year's special events, which include a Corn Festival on July 20, a Harvest Festival on Sept. 14 and the Pumpkin Festival on Oct. 12.
Vote on this Story by clicking on the Icon