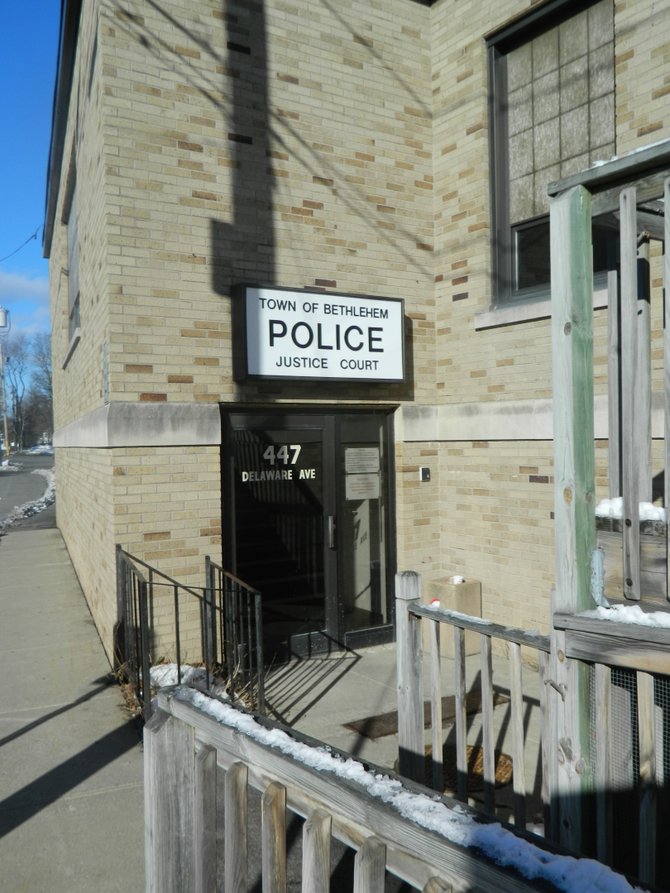 continued — "We have staffing shortages that have caused this demand on our on call," he said. "The whole force is being affected and there are staffing concerns. I think this agreement is the town coming to an understanding that the shortages are a real concern, and the department realizing the economic situations that the town is in."
Tremblay-Glassman said as part of the negotiation, the union agreed the deal was one-time only and no compensation would be given for similar situations in the future. She added the union cannot negotiate staffing.
However, separately from the settlement, the town plans to promote a patrol officer to detective at the next Town Board meeting to help alleviate the staffing situation. Berben said he believes there may also be a second similar promotion in the near future.
"The town and the BPA have turned a corner in our ability to work through things," said Tremblay-Glassman. "It shows an understanding of their new leadership and their commitment to work with us now in realizing our financial constraints."
Berben said the union's main objective is for the department to return to staffing levels that provide "optimal town and law enforcement safety."
Vote on this Story by clicking on the Icon