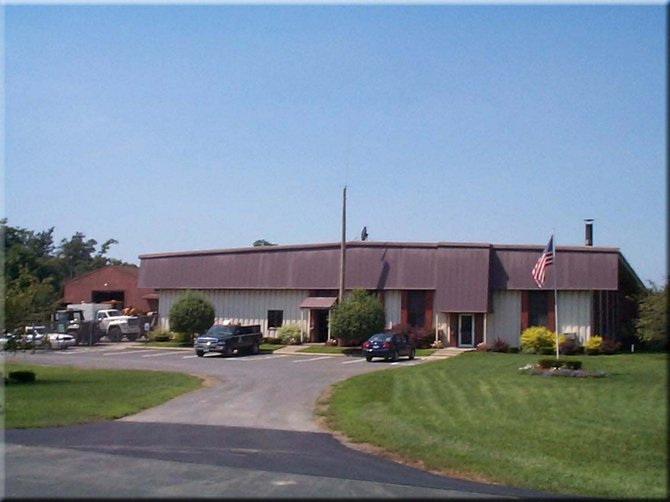 continued — Councilman Kyle Kotary said he voted in favor of the law because Sagendorph's retirement presents a unique situation.
"This is an opportunity for us to find the best way in the future for us to run the Highway Department. We might not get another chance like this," he said. "We never know if this will work until we try it."
The town's Governance Committee found 59 other towns in New York, mostly larger suburbs, no longer elect their highway superintendents. That number equals about 6 percent of towns statewide.
Clarkson said the town could conservatively save between $180,000 to $375,000 annually through the consolidation of departments. Commissioner of Public Works Erik Deyoe said savings and efficiencies could also be found by sharing staff and equipment, improving use of new field technologies and better managing energy usage.
No matter the outcome of the referendum vote, the Town Board plans to appoint an interim highway superintendent to fill the position until the end of 2013. The appointment is expected to go to Deyoe.
During a public hearing held before the vote, nine people said they were in favor of the new law, while three people were against it. Two people who spoke were undecided.
Those in favor of the law included two former town DPW commissioners, former Supervisor Sam Messina, a former member of the town's 20/20 Committee and a representative from the League of Women Voters of Albany County. Those who spoke against the law included Town Receiver of Taxes Nancy Mendick and resident Ken Bell, who presented the board with a petition signed by about 50 additional residents.
Resident Robert Jasinski said he was "on the fence," but said he felt a lot of highway employees were not in favor of the change but were leery of speaking out.
Bethlehem Republican Committee Chairman Fred DiMaggio said in a statement he remains opposed to the change. He said he believed the new law would deprive people of their right to be involved in the electoral process.

"The rationale put forth is cost savings and greater efficiency, but the justification is based upon speculation and unsubstantiated figures," he said. "We are always looking for ways to streamline government while maintaining services. Abrogating the voter's rights, however, has to clear a high hurdle before it is merited."
The Town Board did not decide on how many polling places will be used on April 30.
Vote on this Story by clicking on the Icon