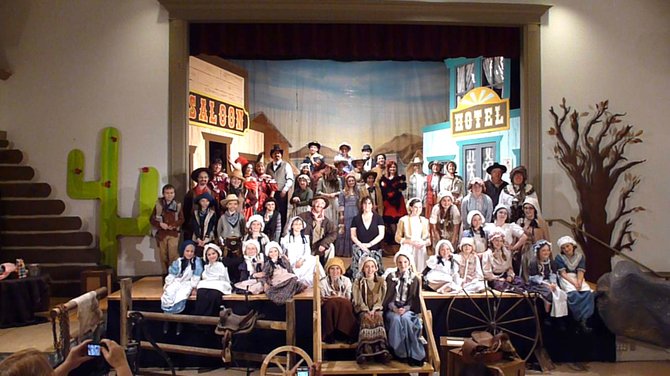 continued — As the theater director at the community center, Young sees the array of talent in the community and said the idea of Café Malta is to provide an opportunity for these performers to perform in a different type of venue.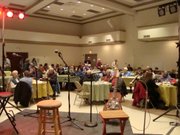 "I have never done anything like Café Malta before this. I have directed shows, but this is an idea that I had for quite a few years, and it finally came to fruition three or four years ago when I started it," Young said.
Young tries to bring different talent to the stage each year. This year, the event will highlight St. Patrick's Day showcasing live Irish music and clogging as well as sing-alongs and singing waitresses.
"This is the first year I have made a theme of it, calling it 'Irish-style,' so I am gearing my musicians and performers toward that," Young said.
In addition to the yearly Café Malta event, Young directs two full musicals a year at the community center and teaches acting classes throughout the year to kids and adults.
Celebrate St. Patrick's Day Café Malta style on Saturday, March 16, at 7 p.m. at the Malta Community Center, One Bayberry Drive in Malta. Tickets are $6 in advance and $8 at the door. Coffee and desserts will be available for purchase.
For more information about the Malta Community Center or Café Malta, visit malta-town.org or call 899-4411.
Vote on this Story by clicking on the Icon