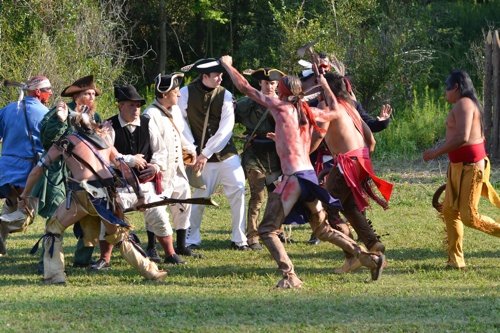 ALBANY COUNTY — Directors of outdoor theater might choose a location for its lighting, accessibility or aesthetics, but what about for its history?
This summer, Loudonville actor/producer Steven O'Connor will do just that as the director of Drums Along the Mohawk Outdoor Drama. Emphasizing New York State's relevance to the American Revolution, for the second year in a row DAMOD will showcase a historical fiction play before a live audience directly on the soil where the action took place hundreds of years ago.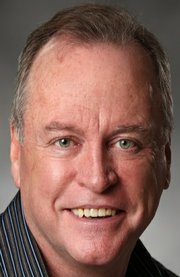 Based on Walter D. Edmond's 1936 novel "Drums Along the Mohawk," producer Kyle Jenks developed the story into a two-act drama in order to spotlight the important role that Upstate New York played.
"I think people should come to gain a greater appreciation about who our American heroes were," Jenks said. "Many of our American heroes came from the Mohawk Valley of Upstate New York and aren't widely known names."
Jenks' production premiered last year at the Gelston Castle Estate in Mohawk with a cast of about 50 actors and a small orchestra. The story, which was made into a Technicolor film in 1939 starring John Ford and Henry Fonda, focuses around a newly married couple living at the start of the Revolutionary War. While living on a farm, they experience several attacks from the British and Native Americans.
This year, Jenks said he wants to "play up the vocals" by adding in some songs and turning the show into a musical.
As he continues to try out new endeavors, Jenks asked O'Connor to direct the outdoor drama. O'Connor has about 30 years in the entertainment field, including being a member of the Screen Actors Guild and the American Federation of Television and Radio Actors, and was recently cast to appear in "Chickadee," a feature film with Ellen Burstyn and Chris Cooper that will be shot in the Capital District.
(Continued on Next Page)
Prev Next
Vote on this Story by clicking on the Icon