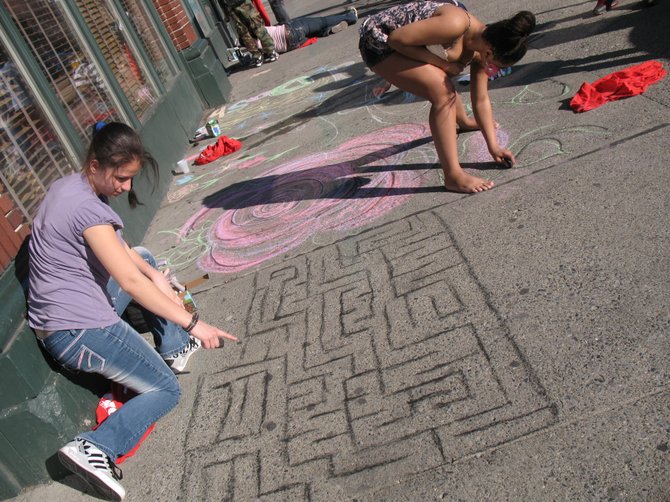 Although the tulips are the subject of the festival, the flowers serve as the backdrop for live music on different three stages, crafters, artists and a host of food vendors.
"We always have a great lineup of both national acclaimed artists as well as some great up-and-coming local groups. This year on our amphitheater stage I believe we have 10 of the best local artists in the area right now. We have a headliner on Saturday - the Silversun Pickups who are a Grammy-nominated alternative rock band from Los Angeles."
For those who truly go to the festival to see the tulips, Bonafide said the city gardener, Jessica Morgan, assures everything is right on track for perfect blooms.
"Whatever people are into, whether it's the live music or the traditional events like the Tulip Queen Coronation, there is really a lot for everyone," Bonafide said.
The 65th annual Albany Tulip Festival will take place Saturday, May 11, and Sunday May 12, in Washington Park. Visit albanyevents.org for a complete schedule of events.
"Drawing Up Central" will take place on Saturday, May 11, on Lower Central Avenue between Henry Johnson Boulevard and Lexington Avenue from 10 a.m. to 2 p.m. Artists should arrive by 9 a.m. and check in at 95 Central Ave. Free parking is available at 112 Central Ave. Contest results will be announced at 2:30 p.m. For more information or to register, visit centralbid.com/sidewalk-art-2013 or call 462-4300.
Vote on this Story by clicking on the Icon