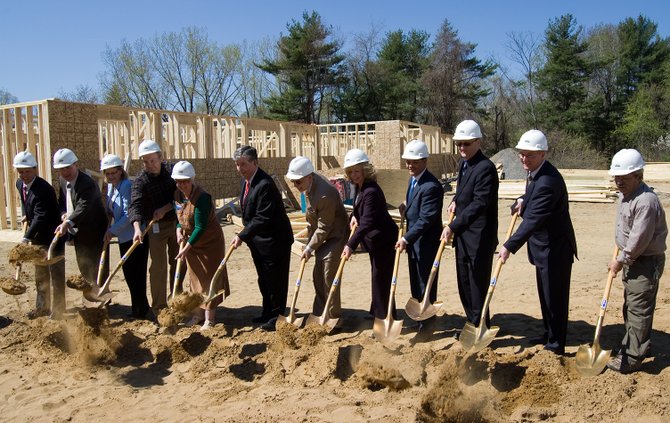 continued — The single-floor home will have natural lighting with automatic lighting in designated areas, and solar panels will help reduce the building's carbon footprint. There are also web-based medical supports for medications and tracking the vital signs of residents. Other features are to make the home more accessible, such as wider doorways and expanded bathrooms with roll-in showers.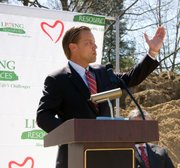 Living Resources Board of Directors Vice-President Richard Fuerst said "being home" has a unique meaning for each person and most people probably wouldn't choose to live in a nursing home.
"Individuals with disabilities deserve the same choices we have about where they call home," Fuerst said. "Being at home means being a member of our community. It means experiencing all that life has to offer including the rewards as well as the challenges. As we know, meeting life's challenges is what defines us."
Erlich said Living Resources has already identified six people to live in the home, which is anticipated to be ready in September. The organization houses 36 individuals in facilities that don't meet their current needs.
"Living Resources expects as many as 33 percent of our group home residents to reach the age of 60 over the next decade. The combination of emerging health issues among the aging population and the structural limitations of housing that doesn't accommodate the needs of consumers can no longer be tolerated," Erlich said in a statement. "Building more homes like ours is a critical step in the search to find compassionate solutions to the challenges of caring for one of the most vulnerable segments of our population."
Vote on this Story by clicking on the Icon