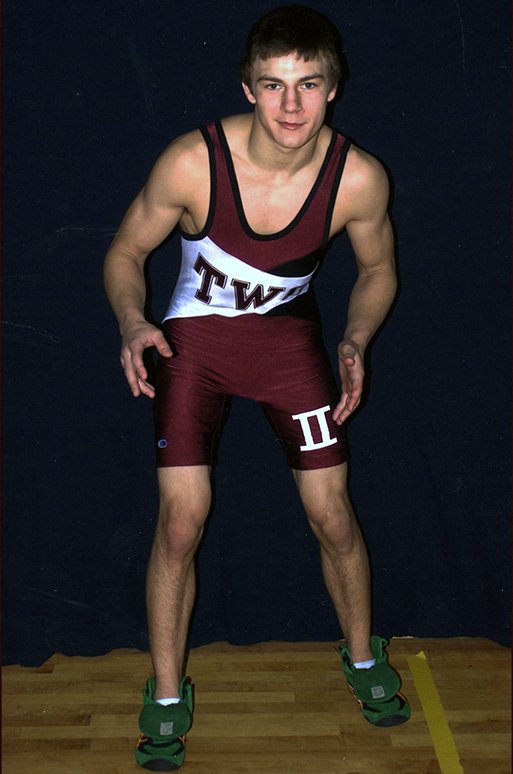 VOORHEESVILLE — Jerry Clark's grandmother can't fill the hole in her heart left by her grandson's suicide, but she is continuing her efforts to keep it from happening to other families by lobbying for state legislation.
"We keep the wounds fresh and why we do it is because it has to be done," said Mary Clark. "The Clark Family is not going to go away, especially old lady Clark."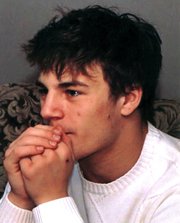 Jerry Clark was 17 years old when he committed suicide by hanging himself on April 27, 2010, shortly after Voorheesville High School administrators suspended him for six weeks. Jerry was on prescribed antidepressants and mood stabilizers at the time. There is also a history of mental illness in the family, Mary Clark said.
Clark says children suffering from mental illness can't simply be disciplined and their misbehavior stopped. Before Jerry was suspended he had fell asleep several times in class, broke the school's dress code and acted out in other ways.
"These children, no matter how much you punish them, they can't help themselves, so you have to judge them by a different set of codes," Clark said. "We really have to take that whole subject of suicide out of the closet. … The real need is for schools to be sensitized to the issue."
Clark said Jerry "unraveled in a matter of five months" and "pleaded for his life" in his meeting with school administrators. Clark believes Jerry was pushed over the edge by being kicked off the wrestling team, where he excelled.
"For him to lose that was such a blow. He couldn't take it," Clark said. "The school psychologist said she feared for his life if he didn't wrestle."
The Clarks are still focusing on getting a law passed by the state Legislature that would require a parent or guardian of a student being suspended to be notified and given information on the Committee on Special Education referral process prior to the hearing. Any student facing suspension for more than five days must receive a hearing under the current law.
(Continued on Next Page)
Prev Next
Vote on this Story by clicking on the Icon